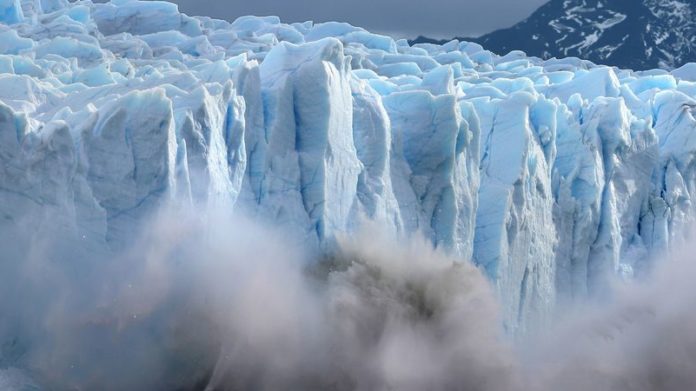 WHEN demand for copper is thriving, it normally means global GDP is in a good space. There is, though, a new role for the metal that's potentially to become as important.
According to a report by Bernstein, the New York bank, the future demand for copper will be heavily influenced by the success to which world economies are able to decarbonise. This is owing to copper's 'climate-healing' industrial applications.
According to Paul Gait, an analyst at Bernstein who helped author a report into copper's evolving role in the green economy, the expected tripling in wind farm capacity from the current 600GW in output in the next decade equates to 330,000 tons of new copper demand a year, at a 9% compound average growth rate over the next 10 years.
"In other words, we should be expecting almost one million tons per annum of incremental copper demand coming from wind power alone in 2029," said Gait in the report. The proliferation of solar power is also expected to make demands on copper supply.
It might make for hard reading that to help the world's economy move to a greener future there is a requirement for more mining, but then that's to ignore copper's unique physical properties. It has inherent properties not found in other major elements in the periodic table: unmatched thermal and electrical conductivity, greater safety than other conductive metals, and recyclability, says Gait. According to the European Copper Institute, adding one ton of copper can reduce 100 to 7,500 tones of CO² emissions a year.
The question, though, is whether the world has enough known copper resources to meet the world's green ambitions? That would depend on what's achieveable in terms of decarbonising the global economy.
The so-called 'Greta Scenario', describing net zero carbon emissions by 2025 demanded by  environmental activist, Greta Thunberg, would require copper supply growth of between 10% and 31% per year to that date – an ambition Gait says would turn on an unprecedented reorientation of the global economy.
A different scenario, in which total decarbonisation is not the long-term target at all, but emissions are gradually ratcheted down in such a way that the human habitability of the plant is ensured, requires copper supply to grow between 3% and 6% by 2030. This is the goal already favoured by many governments globally.
Depending on the decarbonisation targets favoured, the demand outlook for copper is going to be significant. What's more incontrovertible is security of supply. According to Gait, success in finding new sources of copper is declining. In fact, much of the known copper resources today represents "the work of our grandfathers".
And herein lies the most important point for Gait who says that assuming innovation in discovery and exploration has seemingly hit a limit, there is only one way new copper can be achieved: which is to incentivise more costly resources of it through a higher price.
"Our conclusion is that to meet the government 2030 emission targets, copper needs to be priced at $8,800 per ton, or a 40% uplift from today's prices," says Gait. "For rapid decarbonisation, the price implications are extreme. The Greta Scenario of complete decarbonisation by 2025 requires prices to rise to $20,000/t or even higher."
That's obviously good news for the companies that have made copper a strategic thrust such as Anglo American which is building the $5bn to $5.3bn Quellaveco copper project in joint venture with Mitsubishi in Peru. Bernstein, however, favours mining counters which have been less preferred lately.
These are Glencore, which has a dual listing in Johannesburg, but is weighed down by exogenous issues such as the US Department of Justice's investigation into its trading activities. First Quantum is another favoured stock. It operates in Zambia, and South America, but has seen its share price decline by 50% in five years.
A third is Ivanhoe, a company that has copper resources in the Democratic Republic of Congo, and which is also hoping to build platinum group metals in South Africa.