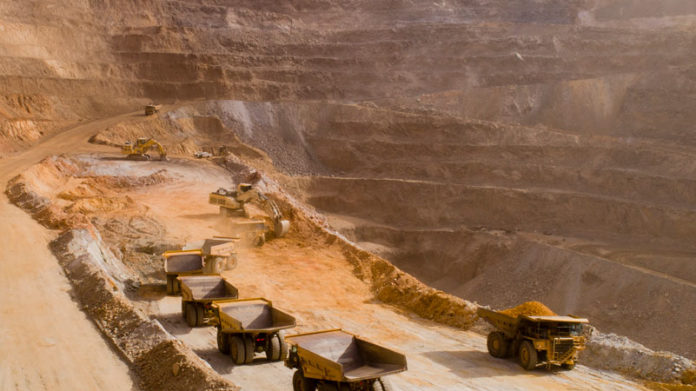 VEDANTA Resources is to shut its Skorpion zinc operations in Namibia from early November until the end of February 2020, said Reuters citing a company statement issued on October 10.
The closure was due to technical problems which resulted in reduced ore production at the Skorpion site, said Reuters. Skorpion expected to produce around 90,000 tons of zinc last year, according to Vedanta's website.
In April, Vedanta brought forward a planned annual shutdown of the mine's facilities following a two-week strike by contractors employed by Basil Read.
The closure of Skorpion zinc brings a less than perfect year to an end for Vedanta which has been highlighted by its legal tussle with the Zambian government which wants to put their Konkola Copper Mines joint venture into liquidation.
Reuters also reported that Vedanta was one of several companies operating in Zambia that was owed a portion of the $215m the government acknowledges is due in value added tax refunds. Vedanta along with peers operating in Zambia – Glencore, First Quantum Minerals, and Barrick Gold claim unpaid VAT is more than double the amount recognised by government.