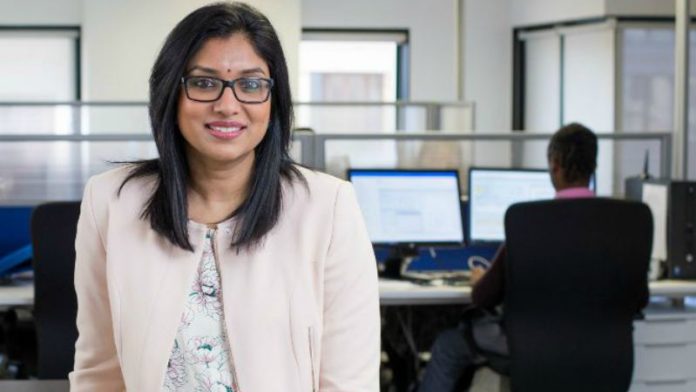 VEDANTA Resources would consider processing ore from its Gamsberg zinc mine in South Africa offshore if the country couldn't provide a pathway to securing reliable power.
Citing Deshnee Naidoo, CEO of Vedanta Zinc International, Reuters reported that whilst solar and battery energy offered viable alternatives, there was ultimately no replacement for baseload electricity that was required for a hybrid power supply solution to work.
"If we can't make it work here, we will have to look at other geographies," Naidoo said in an interview with Reuters on the sidelines of the London Mines and Money conference. "My concern is about government's ability to deliver power."
Naidoo said there was a problem with a lack of regulation for hybrid power, which she said was necessary because energy-intensive miners need fossil fuel to provide baseload and could not rely solely on wind and solar.
Naidoo previously said her company was interested in reaching an agreement with the government on hybrid power supply model for the Gamsberg smelter as well as "… working together to ensure a market for the co-products of the zinc smelting process".
Vedanta Zinc's power needs are mostly for processing ore from its Gamsberg mine, whose capacity it wants to double to eight million tons per year, said Reuters.
One option could be to refine ore from Gamsberg in Namibia, but that would require the processor there to be adapted, said Naidoo.
In Namibia, Vedanta's Skorpion mine will close in 2021 and is on four months of extended maintenance from October following technical problems.
Naidoo said that when output resumed, it would be around 10,000 tonnes a month until September 2021 when the site will be put into extended care and maintenance as the mine will be exhausted.
Naidoo has been vocal on South Africa's infrastructural deficits. On November 4, she urged the government to provide it with certainty on issues ranging from infrastructure development to fiscal stability or the second phase expansion of its Gamsberg zinc mine in the Northern Cape province might prove too risky to undertake.
"We need speedy decisions on issues like power, infrastructure and fiscal stability," said Naidoo. "Without certainty on these issues, investors will be reluctant to commit to projects that might take a long time to show a return on investment.
The risk is simply too great".
Vedanta has committed R21.4bn in investment to Gamsberg phases one and two and the smelter at the first investment conference. The first phase of Gamsberg has been commissioned with full production planned for 2020.