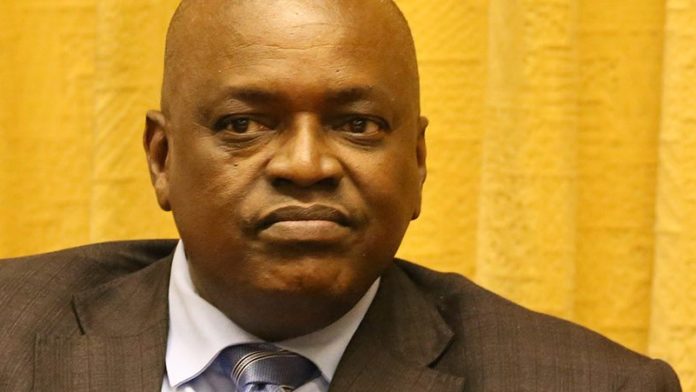 BOTSWANA may face a re-run of its recent national election, at least in certain districts, after the country's main opposition party and the breakaway party of former president, Ian Karma, are challenging voting in 19 constituencies, said Bloomberg News.
The move could result in the country's electoral commission calling fresh elections in those districts, said the newswire.
The Umbrella for Democratic Change has filed petitions with the High Court in 16 districts, while Khama's Botswana Patriotic Front is contesting the results of another three constituencies, said Bloomberg News.
President Mokgweetsi Masisi's Botswana Democratic Party won last month's vote securing 38 of 57 seats. A successful court application would require the elections body to recount the ballots in the contested districts or call for another election.
"There were irregularities throughout the elections including people voting twice," UDC spokesman Moeti Mohwasa said by phone. "We are confident of success in all of them and the evidence we have is compelling."
The BPF filed its petitions in parliament, according to spokeswoman Roseline Panzirah-Matshome.