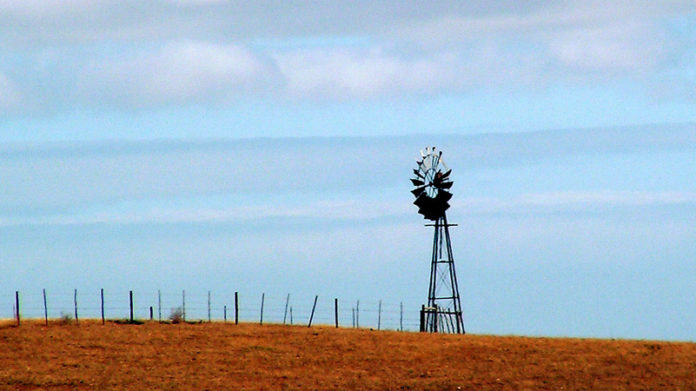 ORION Minerals has secured a $1m loan from Tembo Capital, a UK-based private equity firm that owns 25% in the base metals exploration firm.
The loan would be automatically set off against the amount Tembo would pay for the issue of shares under a capital raising undertaken by Orion on or before October 31, the company said in an announcement today.
In the event Orion does not undertake a capital raising before this date, Tembo can choose to receive shares in repayment of the outstanding amount at an issue price of the 10 trading day volume weighted average price on the Australian Stock Exchange. Orion shares are currently trading at 15 Australian cents per share.
Orion also said completion of optimisation studies related to a bankable feasibility study for its Prieska Copper-Zinc Project, set in South Africa's Northern Cape province, was imminent.
In terms of a bankable feasibility study, the project assumes an initial 10-year production period in which some 189,000 tons of copper and 580,000 tons of zinc would be produced. Payback of just under three years has been calculated on the project, and an all-in sustaining margin of 44%.
As a development company generating no cash flow, however, the current COVID-19 restrictions are adding significant pressure. Assuming the previously estimated peak funding of A$378m, the cost of the project has increased by several hundreds of millions of rands as a result of currency depreciation.
On April 29, the company announced it had "significantly" reduced the number of employees and contractors in order to conserve cash as the economic effects of the COVID-19 pandemic played out.
The board agreed to a revised interim remuneration structure in terms of which all directors and executives of the company would "significantly" reduce the cash component of their remuneration or fee packages.
Changes to the remuneration of Orion MD and CEO, Errol Smart, would include a "… significant reduction in the cash component" of his package, the company said. There would be a 20% reduction in the cash component of executive packages whilst non-executive directors would reduce their fees to zero.