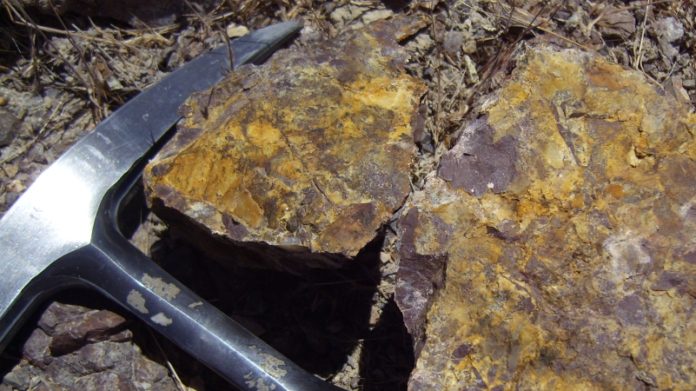 THE Industrial Development Corporation (IDC), the South African government-owned company, would become a strategic partner in the development of Okiep Copper Project (OCP), said Orion Minerals which owns the project.
The IDC's involvement in the project was already in the works by dint of its prior shareholding in a company that had rights to the minerals in OCP. In terms of the IDC's strategic partnership with Orion, it will own about 43.7% of a newly created company – New Okiep Copper Company – with Orion owning the balance.
Orion exercised an R76.5m option over the copper resources in August. This was ahead of a 12-month, R7m exploration programme aimed at adding a second major copper-producing centre in South Africa's Northern Cape.
"The IDC's decision to maintain this involvement following Orion's acquisition of the project is a vote of confidence in the work we have completed to date and our future development strategy," said Errol Smart, MD of Orion Minerals.
He said black-owned economic partners would also become part of the project in line with the 2018 Mining Charter which also calls for a 5% community interest and a 5% employee interest. New Okiep Mining Company will remain a subsidiary of Orion.
Smart said the next steps for OCP was the completion in early 2022 of advanced feasibility studies aimed at upgrading the 2021 scoping feasibility study.
Orion said last month that a proof of concept study found that OCP could be commissioned with low upfront capital by accessing the orebody with open pit and underground mining processes. The company previously stated pre-production capital of A$58m. Production would begin about 16 months after construction had started.