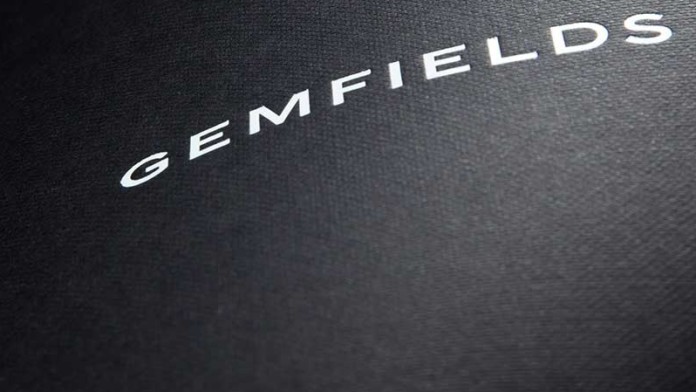 GEMFIELDS will return to profit in the six months ended June following a harrowing 2020 in which auctions were all but wiped out by Covid-19 related travel restrictions.
The UK-listed ruby and emerald miner and marketing firm said in a trading statement today it expected to report a taxed profit of $22.8m for the period. This compares to a $56.7m loss in the six months leading up to June 30 last year.
In rand terms, the net profit after tax is expected to be R346m compared to a R959m loss in the previous period.
Both of Gemfields' mines – the Kagem emerald mine in Zambia and Mozambique's ruby mine Montepuez – were profitable. Fabergé, the Russian brand Gemfields uses as a brand extension for its gems, increased revenue to $4.9m (2020: $2.5m).
There was also a write up in the fair value assessment of Gemfields' 6.5% stake in Sedibelo Platinum Mines of some $7.7m to $37.3m. Gemfields said at its last results presentation that it intended to unbundle the shares in the platinum group metals investment ahead of plans by an offshoot of the former parent company, Pallinghurst Investments to list the company in Johannesburg.
Headline earnings per share including Sedibelo's fair value gain, is expected to be 2 US cents a share for the six months (-3c/share). In rand terms, headline earnings per share is expected to be 24 cents (-57c/share).