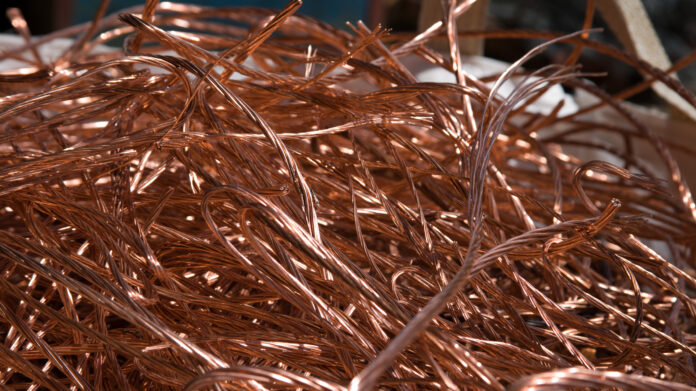 SOUTH32 is to buy a 45% stake in the Sierra Gorda copper mine in Chile after agreeing to pay A$2.05bn – its biggest transaction to date, according to a report by the Australian Financial Review (AFR).
The acquisition of a stake will be partially funded by a $1bn debt facility and cements CEO Graham Kerr's long-dated plan to make the very diversified South32 more of a base metals miner, said the AFR.
South32 will partner with a Polish company in Sierra Gorda, which is located close to BHP's Spence copper operations.
South32 will pay Sumitomo US$1.55bn upfront for the 45% stake with a further US$500m payment on certain production hurdles.
Sierra Gorda is expected to produce about 180,000 tons per year of copper; roughly equivalent to the copper output of BHP's Olympic Dam mine in South Australia.
Sierra Gorda has byproducts of molybdenum, gold and silver.
"We are actively reshaping our portfolio for a low carbon world and the acquisition of an interest in Sierra Gorda will increase our exposure to the commodities important to that transition," said Kerr in a statement.
Earlier this year, South32 completed the sale of its South African Energy Coal to local company, Seriti Resources.
"Copper is a critical metal in the decarbonisation of the world's energy networks and has strong long-term market fundamentals," said Kerr. "Adding Sierra Gorda further improves our portfolio and is expected to immediately lift group margins and earnings, supporting future shareholder returns while retaining strength and flexibility in our balance sheet."
In September, the group said it would increase its stake in the Mozal aluminium facilities in Mozambique to 72.1% after exercising its pre-emptive rights at a cost of $250m, to be funded from cash.
The transaction would increase South32's aluminium production by 15% or 145,000 tons to a total of 1.14 million tons annually.