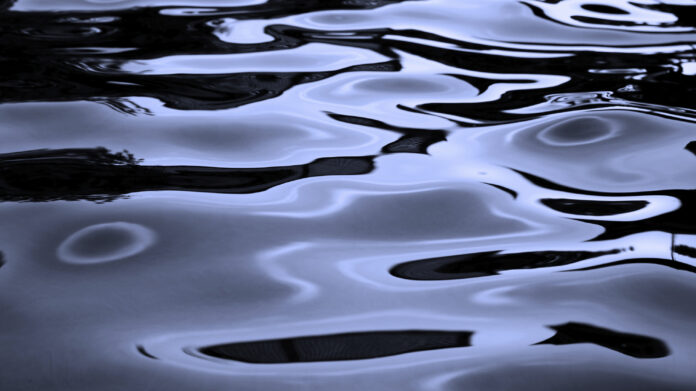 ANGLO American is considering pumping underground water from flooded mines to use in hydro electric power installations in South Africa.
This is one of several technologies the company is weighing as it aims to "substantially meet base load demand" around the clock at its mines in the country.
"We've put a strategy to the South African government regarding wind farms east coast, west coast, and solar energy structures in the Northern Cape," said Mark Cutifani, CEO of Anglo American last week.
"Then [there is] the use of deep underground mines that are flooded where we can use the water as a battery. We can pump the water up and let the water run back down so we have a fully integrated system that will work with Eskom and the South African system. We think companies like ours have got to be the providers of integrated solutions," he said.
Cutifani was commenting in an interview at the Financial Times Mining Summit in which he also described South Africa as "becoming a favoured jurisdiction" as it measured up well against other mining districts were jurisdictional risk had recently increased.
Anglo American said that using pumped hydro storage technology (PHS) it could supply power to its own operations. "There are a number of opportunities we're exploring, including an opportunity for expanding (1GW) of the PHS to help bolster supply security of the national grid," said Sibusiso Tshabalala, spokesman for the company.
"Our plan is for an integrated national/regional approach to producing clean energy around the country, drawing from the natural advantages that Southern Africa possesses, and wheel that energy through the grid to our operations," he said.
South Africa
Cutifani hailed a decision last year by South Africa's National Treasury to deregulate exchange controls enabling it to operate "with one balance sheet". It was an example of how the relationship with the South African government "had been fantastic".
He declined to comment on whether the company would buy out minority shareholders in Anglo American Platinum and Kumba Iron Ore in which it has 80% and 70% stakes.
"Those things are always on the agenda," he said. "We are conscious South Africa, the JSE and the contribution those companies make in those forums. So I would say always something we look at but not declaring any time soon what we intend doing in this forum."
Cutifani also commented on his plans once he stepped down from Anglo which is likely to be mid-year in 2022 with the commissioning of the group's $5.3bn Quellaveco copper project in Peru.
"I will ultimately ride out into the sunset. This will be my last executive role," he said of his seven years at Anglo American. "I will keep the field of opportunities open and I hope to have an open association with the industry."