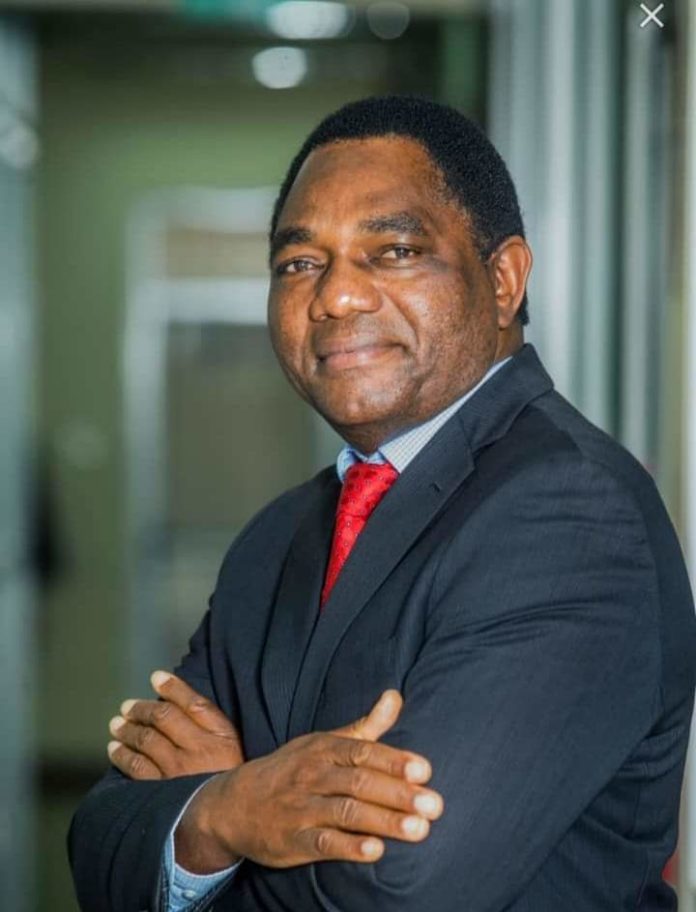 ZAMBIA is close to resolving a dispute with Vedanta Resources over its Konkola Copper Mines (KCM), with a deal over the future of the partly state-owned unit "imminent", said Reuters citing the country's mines minister.
"The negotiations are advanced and an announcement is imminent," Zambia's Mines Minister Paul Kabuswe told Reuters. "We need to tie the loose ends first so that we don't have a recurrence of what happened in the past."
KCM has battled to attract investment since relations between Zambia and Vedanta broke down several years ago, culminating in the state's take-over of the KCM assets and forced liquidation in May 2019, said Reuters.
The move triggering protracted legal battles, with Vedanta approaching an arbitration court in London to fight off the seizure of the copper assets, it said.
The talks would also resolve KCM's outstanding payments to suppliers and contractors, and technical aspects of the operations. He declined to give further details.
Zambian President Hakainde Hichilema wants to attract fresh investment in Africa's second largest producer copper.
A deal could help unlock funding to advance the Konkola Deep Mining Project, which holds one of the world's richest copper deposits, but requires investment of as much as much as $1.1bn, KCM said last year.
Zambia plans to triple output of the metal key to products from power lines and industrial machinery to electric vehicles over the next decade.
A Vedanta spokesperson said talks between the company, which is owned by Indian billionaire Anil Agarwal, and the government have progressed well, and "both parties want to see KCM in production as soon as possible".
"We are concerned with the levels of deterioration of not only the mines but also socio-fabric of the workers," the spokesperson told Reuters.