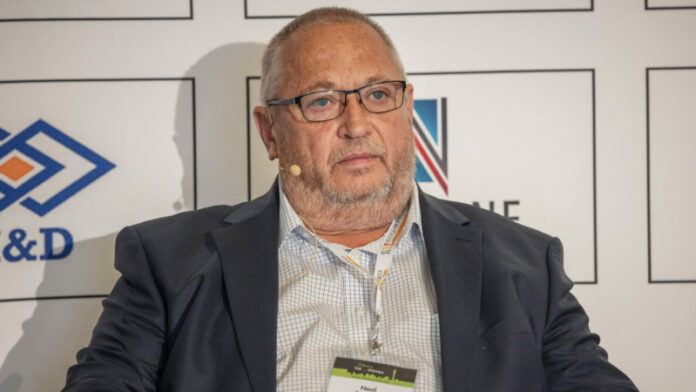 SIBANYE-Stillwater CEO Neal Froneman said he rated his firm's chances of bidding successfully for Zambia's Mopani Copper after jointly submitting an offer with a "substantial Chinese copper company".
"I do think we can involve eastern partners and help resolve a conflict Zambia is dealing with between east and west," said Froneman in an interview. "Zambia did not request it."
A decision from Mopani's current owner, the state-owned ZCCM-IH, was about "two to three weeks away" after which the successful bidder would begin negotiations on a long-term fiscal regime, royalties and a stability agreement, said Froneman.
"One competitive edge is that we can be a bridge between east and west," said Froneman. "China has spent a lot of money in Zambia and it would be difficult for the government to exclude them. That was one consideration," he said.
"The other is that we have knowledge of deep-level, labour-intensive mining, and work with communities that are centered around a mine. It is completely different type of community to, say, in the US."
Bidding has been whittled down from about four or five companies to Sibanye-Stillwater and its partner, and China's Zijin Mining, he said.
Froneman said that if the bid was successful the partners would embark on a capital reinvestment programme of the asset. But shareholders should not expect " a large, upfront capital outlay".
Froneman also raised the prospect of investing in other assets in Africa without sacrificing the company's strategic intention of diversifying its political risk. "Africa has critical minerals and is under-explored. Not all of Africa fits the bill but Zambia and Botswana do have good perceptions," he said.
Commenting on merger and acquisition activity broadly, Froneman said the company preferred to invest at the asset level where it didn't "get sucked into a competitive bidding process".
Froneman earlier presented Sibanye-Stillwater's interim results for the six months ended June 30 in which platinum group metal and nickel production declines combined with heavy PGM price declines resulted in a 36% decline in profit to R7.8bn.
However, the company announced it would pay a 53 South African cents per share interim dividend, equal to 35% of normalised earnings – the upper end of its dividend policy. Despite this, Froneman said the company's board would revisit the dividend policy when it met to decide the final payout for the 2023 financial year.
"We pride ourselves on paying an industry-leading dividend but 3% is not industry leading," he said of the interim payout. "We can pay out 50% of normalised earnings but the board has to meet to decide it," he said.