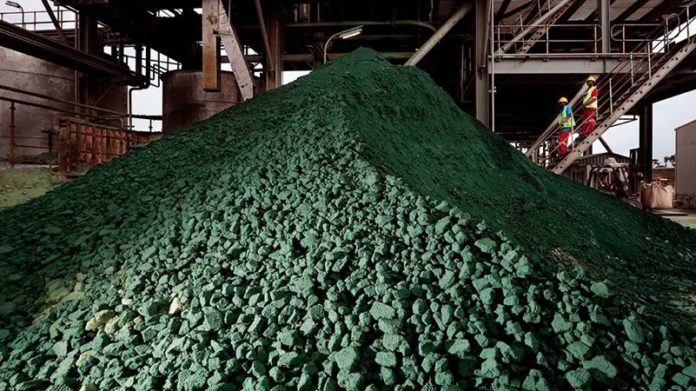 THE Democratic Republic of Congo (DRC) was set to become an important focus of investment for Standard Bank as the country owned minerals critical to energy transition, said News24 citing the South African bank.
"It's not just about renewable energy projects," CEO of Standard Bank's corporate and investment banking (CIB) unit, Kenny Fihla, told News24. "It's about where the minerals needed to drive the transition will come from".
"That's going to change completely the composition of our portfolio."
Zambia, the world's seventh largest producer of copper, would also increasingly attract the attention of Standard Bank, Fihla said. "Because of the energy transition, we need to think differently about our businesses in the DRC and Zambia," he said.
"We are likely to see that, in the next five years or so, the DRC will be one of the most important countries within the Standard Bank group," he said.
"If, of course, you do not have a major blowout of either the politics, or absolutely crazy regulation changes, and so on. If they just stay the course, I think the DRC will be one of our largest geographies."
Sibanye-Stillwater said in August it was close to buying the Zambian government's stake in Mopani Copper, previously owned by Glencore.
Neal Froneman, CEO of Sibanye-Stillwater said the company was positioned to flourish in places such as Zambia owing to its experience of labour-intensive mining and working with the social and political pressures posed by emerging market jurisdictions.