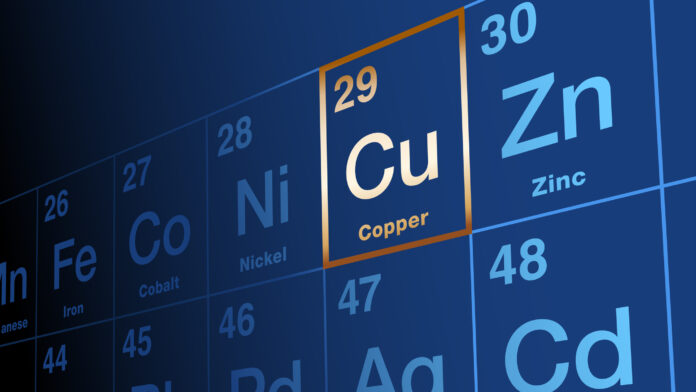 ORION Minerals suffered a setback after shareholder Clover Alloys declined to subscribe for options that could have netted the copper development firm A$73m, about R870m.
Clover Alloys, which is owned by prominent gold bull Adam Fleming, bought 440 million shares in Orion during March for a total of $6.7m. The purchase was part of A$13m funding drive for Orion also supported by private equity firms Tembo Capital and Delphi Group.
As part of its investment, Clover SA held options that would have boosted its stake in Orion to 19% from its current 9% holding.
Orion is developing the Prieska Copper Zinc Mine (PCZM) and Okiep Copper, two previously worked base metal mines in South Africa's Northern Cape province.
Clover Alloys CEO Philip Kotze said today that its decision not to proceed with the options "should not be seen as a negative reflection of Clover's view of the underlying potential of Orion's projects in South Africa, which Clover still believes are significant". He did not give details however.
The initial Clover SA placement helped in Orion settling long-standing debt with Anglo American sefa Mining Fund and unlocked A$10m in the 'early funding' portion of $80m in funds arranged with North American streaming company, Triple Flag in December. However, Clover Alloys' volte face leaves Orion with a funding hole.
As part of its initial investment Kotze took a position on Orion's board which he said today would be retained.
"Clover's decision to take a more measured investment approach and not to increase its holding in Orion at this time is understood and respected," said Errol Smart, CEO of Orion Minerals.
"Orion will continue to benefit from Philip Kotze's experience as a non-executive director of Orion and from Philip's experience with Clover in developing mining operations in South Africa," he added.
Trial mining has started at Orion's PCZM which also has the South African government's Industrial Development Corporation as a shareholder. The IDC has invested R250m in Orion and taken project level positions in PCZM and Okiep Copper.
All in all, Orion Minerals could produce up to 110,000 tons of copper concentrate beginning in the next two years.