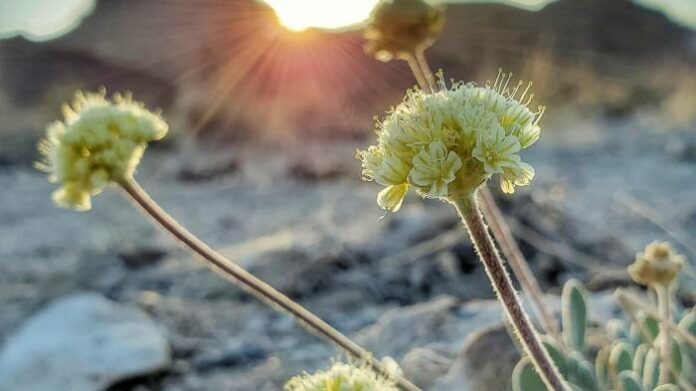 SIBANYE-Stillwater's proposed $490m investment in the Rhyolite Ridge Lithium-Boron Project was termed a "a mistake" by a US non-government organisation which claimed the enterprise would not get off the ground.
Patrick Donnelly, Nevada state director for the Center for Biological Diversity was quoted by the Washington Times that building the project would endanger Tiehm's buckwheat, a flowering plant that grows only on a 10-acre stretch of federal land in western Nevada.
In June, the US Fish and Wildlife Service proposed protecting the Tiehm's buckwheat under the Endangered Species Act in response to a lawsuit filed by Donnelly's organisation, said the Washington Times.
"There's only one way forward, and that's to protect Tiehm's buckwheat and stop this destructive mine from driving a species to extinction," said Donnelly. "Sibanye-Stillwater made a big mistake here, because this mine is unlikely to ever get built."
James Wellsted, spokesman for the South African miner said its financial commitment was conditional on the project receiving full approvals. "We definitely haven't made a mistake," he told Miningmx.
According to a report in May, Bloomberg Law said the Rhyolite Ridge Lithium-Boron Project could cost a total of $800m to develop.
Sibanye-Stillwater has embarked on an aggressive growth strategy aiming to build a presence in so-called battery metals such as lithium which are likely to see an increase in demand as government's push for greater use of electric vehicles (EV).
US President Joe Biden's administration has called for an electric vehicle revolution. In May, Reuters cited Ali Zaidi, the deputy White House national climate adviser as saying: "President Biden is focused on seizing the EV market, sourcing and manufacturing the supply chain here in America, and creating good-paying, union jobs."
The Washington Times said the US government's take on the Rhyolite Lithium-Boron mine would "… soon show whether his administration intends to walk the talk".
"Just this week, President Joe Biden is travelling across America's West, pushing for immediate climate action and for obvious reasons," James Calaway, executive chairman of ioneer said in a press call.
"A big part of his plan is focused on ramping up production of electric vehicles as quickly as possible," said Calaway. "Our project here at Rhyolite Ridge is absolutely critical to meeting those objectives."
Ioneer, an Australian company, owns the Rhyolite Lithium-Boron Project but on September 16 it agreed to form a joint venture with Sibanye-Stillwater which would give the South African company a 50% stake in the mine.
The transaction represents Sibanye-Stillwater's third investment in its quick-fire battery metals strategy having already in February invested €40m for a 30% stake in the Keliber lithium project in Finland with the country's government, and then in July buying the Sandouville nickel processing facilities in France from Eramet for €65m.