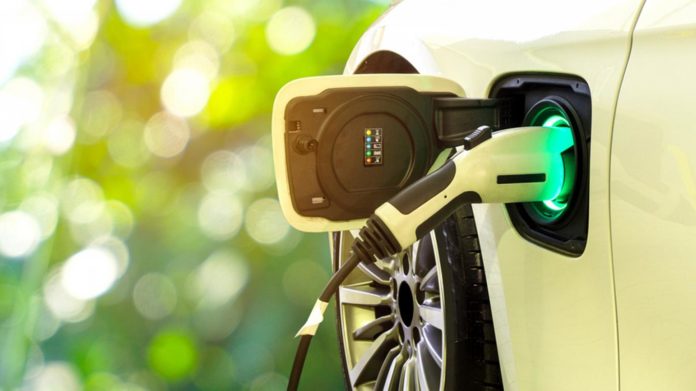 MINING and processing of battery metals such as lithium and nickel could comprise a third of Sibanye-Stillwater's future production, said the group's CEO Neal Froneman.
Commenting during an overview of the firm's platinum group metals (PGMs) business, Froneman added that these metals and gold production would comprise the balance of the group's production in equal amounts.
"It's not an exact science and we'll have to see how it [strategy] evolves, but certainly each one should be material to our bottom line," he said.
However, it warned investors to be realistic in their expectations for the performance of its battery metals investment programme.
Sibanye-Stillwater reported R24.8bn in headline earnings, dwarfing the R9.4bn earned in the six months ended June 2020, and beating even the R19.9bn earned in the six months ended December 30. The strong performance was owing to PGM prices which averaged R53,629 per ounce in the six month period compared to R33,375/oz last year, and capping a meteoric three-year price appreciation for PGMs. It was through a rising PGM market from 2016 to 2019 that Sibanye-Stillwater embarked on its acquisition strategy. Consequently, the R49bn in 2020 earnings before interest, tax, depreciation and amortisation more than covered its R44.4bn in PGM acquisitions.
Froneman said it was unlikely the company would achieve similar returns for its battery metals strategy, especially as there was more competition for assets than during Sibanye-Stillwater's PGM growth period. "It would be entirely unrealistic to expect the same kind of returns," Froneman said.
"But I have to say there are many similarities. I would go as far to say that we will create value. How much value, remains to be seen," he said. According to Sibanye-Stillwater estimates, there would be a 900% increase in the lithium price. "This is enormous," said Froneman.
Sibanye-Stillwater has spent just shy of R10bn so far this year buying stakes or options in battery metals: two lithium projects in Finland and the US respectively, and a nickel processing plant in France.
It said on September 16 that it would invest $490m for a 50% stake in a joint venture with Australian firm ioneer. In addition, Sibanye-Stillwater will buy $70m worth of ioneer shares giving it a foothold 7.1% in the company.
Ioneer, listed on the Australian Securities Exchange, is developing a lithium and boron mine in the US described by the Froneman has having potential to become its largest.
In addition, ioneer has agreed to provide Sibanye-Stillwater with an 18-month option to participate in 50% of the North Basin project requiring an investment of $50m to trigger that stake.