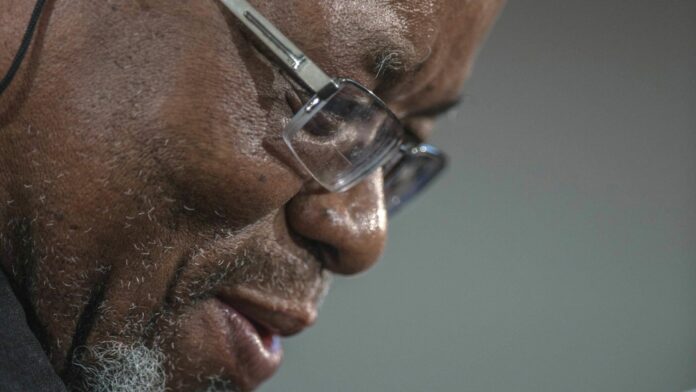 NOW is a critical juncture for the future of South Africa's mining sector as its minister Gwede Mantashe weighs up appealing this week's High Court judgement which found that the Mining Charter cannot be used as an instrument of law.
For the Department of Mineral Resources (DMRE), the judgement means that changing empowerment targets as per the 2018 Mining Charter and subsequent changes with new iterations would be unlawful.
What does the DMRE do next? Mantashe could potentially promulgate regulations to achieve the same ends as changing charter targets, but a second aspect of the High Court's judgement provides some excellent advice.
Judge Fayeeza Kathree-Setlioane in her ruling acknowledged the failure of some of the objectives in the Minerals and Petroleum Resources Development Act (MPRDA); it was a legitimate concern for the minister to have.
But she also pointed to the DMRE's own shortcomings, its role in achieving the ends of the MPRDA – the legislation to which the Mining 'Charter' is now settled as policy. Kathree-Setlioane pointed to the DMRE's failure to provide security of tenure; its failure to convert old order rights into new order rights, and the minister's own failure to make regulations.
This is a valuable moment in time for the DMRE to bury the hatchet and work with the mining sector. As demonstrated by the joint efforts on handling the Covid-19 pandemic on the country's mines, private-public partnership can work.
So instead of an appeal, how about refocusing efforts on launching a new minerals exploration cadastre to replace the defunct, rusting SAMRAD? It's just a starting point but one of the many bridges Mantashe can build including stamping out corruption, up-skilling the department with technocrats in order South Africa doesn't miss the multi-generational commodity boom upon us.
Orion Minerals is later this year expected to unveil a multi-billion rand financing package for the development of a major copper brownfields project in the Northern Cape. Coupled with its attraction as a centre for renewables, the province could be a showcase of industrialisation the government craves.
It's in your hands minister.