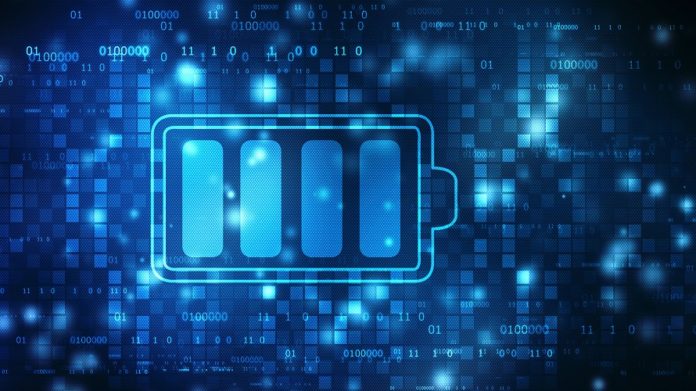 TIRUPATI, a London-listed graphite development firm, plans to produce 50,000 tons a year of the mineral from next year, equal to 8% of global output by 2030, said Reuters citing the comments of the mining firm's executive chairman Shishir Poddar.
A critical material in the production of batteries used to store energy and power electric vehicles, graphite is mostly mined in China, Mozambique, Madagascar and Brazil.
Poddar said global demand for graphite was expected to rise threefold to 5 million tons by 2030. "This is a very challenging situation for the development of capacity. From our side, we came to a conclusion that let us target 8% of global demand as our capacity that we will develop up to 2030," Poddar said.
Tirupati acquired two graphite projects in Mozambique at Montepuez and Balama from Australian exploration firm Battery Minerals Ltd. in April. It also has graphite mining and processing operations in Madagascar, with a capacity to produce 30,000 tons annually, said Reuters.
Electrical vehicle sales are expected to rise to 14 million this year from 10 million in 2022, according to the International Energy Agency, boosting demand for minerals used in batteries such as graphite and lithium.
After acquiring the Mozambican assets, Tirupati is on course to start producing 50,000 tons of flake graphite a year at Montepuez. Tirupati aims to then ramp up production to 400,000 tons annually from both Mozambique and Madagascar over seven years.
The two Mozambican projects currently have permits to produce 158,000 tons annually, but output would be expanded as the global market grows, Poddar said.
Tirupati was also positioning itself to benefit from the push by Western governments to reduce reliance on China, which currently dominates global battery mineral supplies, Poddar said. The company currently sells graphite to the United States, Europe, India and Japan, said Reuters.