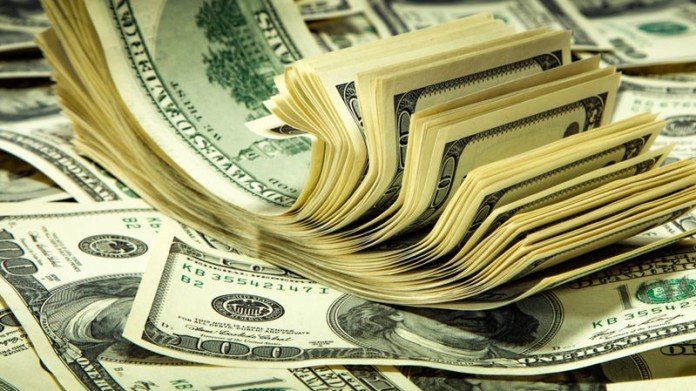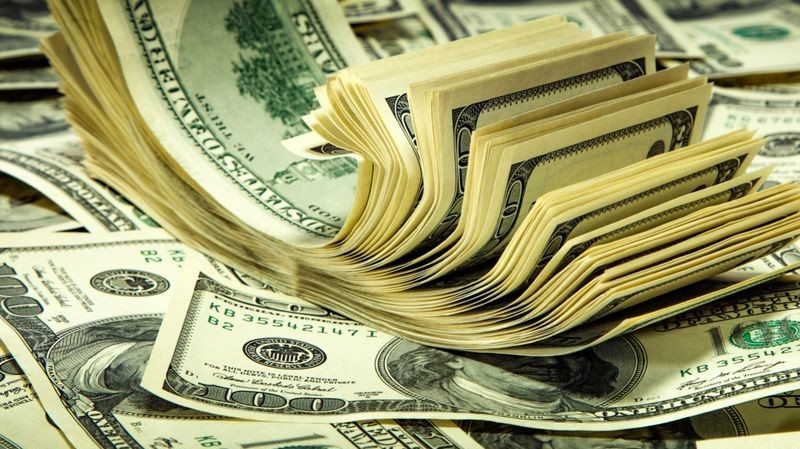 SIBANYE-Stillwater said the cost of building its Keliber lithium mine in Finland had increased to €656m from a previous estimate last year of €588m, an increase of 11.5%.
The higher capital cost is partly owing to a €10m escalation in the cost of Keliber's Päiväneva concentrator which would come in at €230m. This was to accommodate a ruling from the Finnish authorities for higher-than-potable water to be produced at the mine. When first announced, Sibanye-Stillwater estimated a capital cost of €446m for Keliber.
James Wellsted, spokesperson for Sibanye-Stillwater, said the group had decided to implement an environmental requirement even though it was appealing the decision and  several other findings following adjudication of its environmental licence.
Despite the higher capital requirements, the adjustment has not had a negative impact on the net present value of the project due to the positive impact of the expected recoveries, said Sibanye-Stillwater. "The equity funding for the project has already been secured and completed, while the finalisation of the debt funding is in progress," it said.
Commenting on Friday, Sibanye-Stillwater said it had approved the second phase of the Keliber project which involves the construction of the concentrator and the Syväjärvi open pit mine, the second of four mini pits planned.
Delivery of ore from the Syväjärvi open pit mine will be timed to coincide with the commissioning of the concentrator, the company said.
"We are pleased to be commencing construction of the lithium concentrator and Syväjärvi mine," said Neal Froneman, CEO of Sibanye-Stillwater. "The Keliber lithium project remains on track to be the first integrated lithium hydroxide supplier in Europe."
In February, the group started construction of the 15,000 tons a year Kokkola lithium hydroxide refinery. Lithium hydroxide is used in the manufacture of electric vehicle batteries.
Sibanye-Stillwater said Keliber will become Europe's largest source of lithium. The mines have an initial 16-year economic life attached to them.