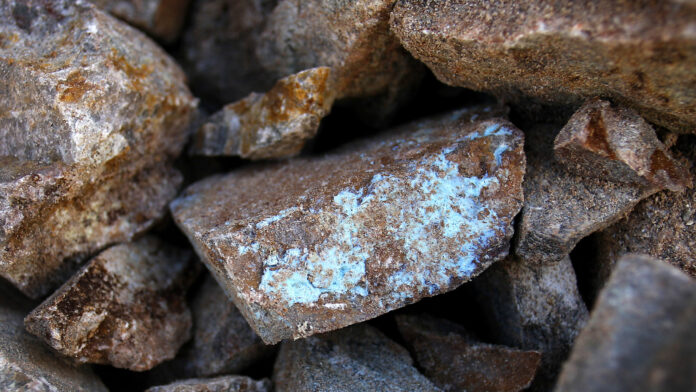 CRITICAL Metals, a UK-listed copper junior miner, said it had signed an offtake agreement with OM Metal & Resources for oxide ore produced at its Molulu copper/cobalt project in the Democratic Republic of Congo (DRC).
The agreement, which is for the sale of a minimum 20,000 tons of copper oxide ore, is effective from October 4 and runs until end-December with the option of a renewal. As part of the contract, Critical Metals will supply copper ore with an average minimum acid soluble copper grade of 1.5%.
"In the last few months, we have experienced significant interest from seven different buyers of our product," said Russell Fryer, CEO of Critical Metals.
"We are delighted to announce our offtake agreement with OM Metal & Resources, making Critical Metals the first western and London Stock Exchange listed company to produce and sell copper ore in the DRC since Glencore and Ivanhoe," he said.
Using an LME copper price of $8,000 per ton, and an acid soluble copper grade of 3%, the gross price received for the sale of copper ore from Molulu would be $91.20/t, Critical Merals said. 
OM Metal & Resources has already taken delivery of the first load of copper ore last week and has a fleet of ten trucks, each with the capacity to transport 40 tons of ore.
Critical Metals intends to produce 10,000 tons of oxide ore per month from Molulu in the mine's first phase.