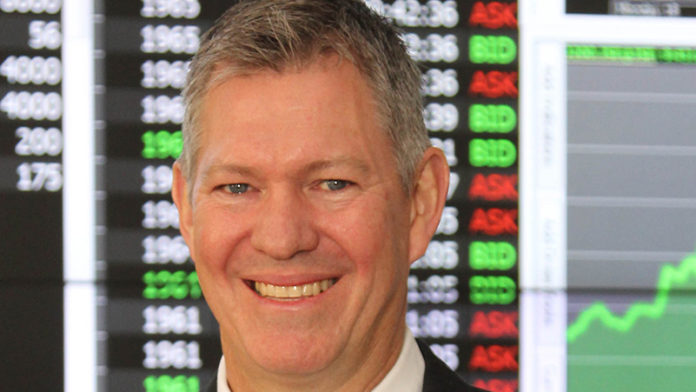 GOLD Fields announced that former South32 executive Mike Fraser would be its new CEO, effective from January 2024.
In order to ensure a seamless takeover, Gold Fields interim CEO Martin Preece will continue in an acting capacity until December 31, the group said.
"We are delighted to have a seasoned executive of Mike's talent join Gold Fields as the CEO," said Gold Fields chair, Yunus Suleman.
Fraser was previously chief operating officer of South32 in which he managed the group's South African coal and manganese assets as well as the aluminium and nickel operations. He is currently CEO of AIM-listed Chaarat Gold Holdings.
Fraser will be based in Johannesburg where Gold Fields is headquartered.
The appointment ought to bring the curtain down on a disrupted period in terms of head office management at Gold Fields.
Gold Fields CFO Paul Schmidt said in August he intended to take early retirement, an announcement that brought to five the number of executives to leave the company since October last year when CEO Chris Griffith said he was stepping down.
Gold Fields said Preece would remain with the company as part of its executive management team. Further information would be announced "in due course", it added.
Asked about the leadership position in June, Preece told Miningmx that he wanted the job on a full-time basis, adding that the departure of former CEO Chris Griffith in November hadn't unduly harmed Gold Fields. He also said it was important to move away from a business run by personalities to one run by a corporate personality.
Last month, Gold Fields said 2024 gold production would come in at between 400,000 and 430,000 gold equivalent oz at an all-in cost of $900-860/oz, rather than the 500,000 oz previously forecast. This was owing to a delay in the full commissioning of its Salares Norte mine in Chile which would only produce 1,000 gold equivalent oz, as opposed to the previous guidance of 15,000 to 20,000 oz.