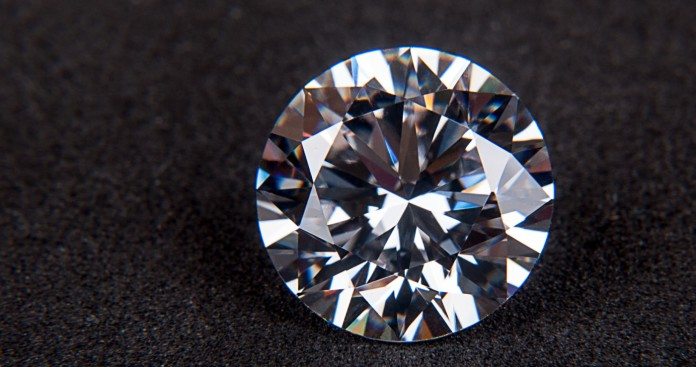 DE Beers last month said it had sold $485m worth of diamonds in its eighth sight, where it meets with pre-approved buyers of its rough or unpolished diamonds. This was lower than the previous sight of $639m but far, far higher than the $200m sold this time last year.
The view among analysts is that the diamond market is showing signs of recovery which is extremely good news for Anglo American, the 85% owner of De Beers, as well as Petra Diamonds, a UK-listed company which operates mostly of out South Africa.
For instance, from January to June, De Beers sold about 30% more diamonds than it produced which has the effect of eating into inventories that had been built in the downturn of 2015.
Macquarie warns that diamond sales tend to taper as the year draws to its conclusion whilst new diamond production is coming on stream following the commissioning of De Beers Canadian operation, Gahcho Kue among others. All in all, global production is expected to increase to 150 million carats by 2018 from 127 million carats in 2015.
But fundamentally, it looks good for diamonds. "In the short term of between three to six months we think there's potential for a dip in prices, before a stabilising period," said Macquarie. "But thereafter we think a period of price growth [of between 5% to 10% a year) during 2017 to 2019 is likely," it added.
Said Johan Dippenaar, CEO of Petra Diamonds: "The US market is ticking over very nicely and we have bridal underpin [to sales] which is gaining acceptance across China and India".
"There has been a slowdown in China growth, but it will continue to grow nonetheless. The market is in a much better shape than many expected, but we are not planning for higher prices in the current year," he added.
"We are not lighting the fires of celebration yet."