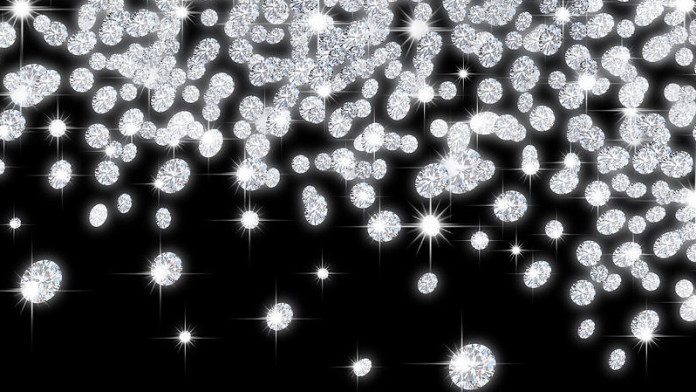 ROCKWELL Diamonds said it was puzzled by a decision to return its subsidiaries to provisional liquidation as it had received an offer in excess of its liquidation value.
Business Rescue practitioner (BRP) Metis Strategic Advisors made a motion yesterday in the Kimberley High Court to place Rockwell's subsidiaries into provisional liquidation. The BRP also informed the company today that it would place its key asset, the Wouterspan mine, on care and maintenance.
Commenting in an announcement to the Johannesburg Stock Exchange, the alluvial diamond producer said these actions had been taken despite the mine breaking even in August and notwithstanding the likelihood of a takeover offer which is to be finalised today. The subsidiaries are Rockwell Resources RSA, HC van Wyk Diamonds, and Saxendrift Mine.
"The company is unclear why the BRPs chose not to wait to file such motion based on the outcome of the final discussions regarding a proposed transaction, when written assurance had been provided that the offer would exceed liquidation value," Rockwell said in its announcement.
Stephen Le Roux, the company contact as per the Sens statement, said he had resigned as operations manager several weeks ago after it was clear Wouterspan was going on care and maintenance. "We did our best and while the grade was up we just couldn't get the volumes needed," he said. Wouterspan is designed to process 200,000 cubic metres of gravels a month which are then screened for diamonds.
Rockwell said in January this year that it planned to invest $8m in the company in order to make it profitable, but the turnaround strategy was undermined by a number of disputes including a provisional liquidation order by a former mining contractor.
This was under the guidance of CEO Tjaart Willemse and chairman, Mark Bristow, who is the CEO of Randgold Resources. However, Willemse resigned in July which the company said was in terms of his one year contract. Bristow had on several occasions pumped his own capital in to the company.
Rockwell mines for alluvial diamonds in the Northern Cape province of South Africa. A number of its assets, including the Saxendrift mine, were sold in an effort to cut debt and slash the firm's rehabilitation liabilities.