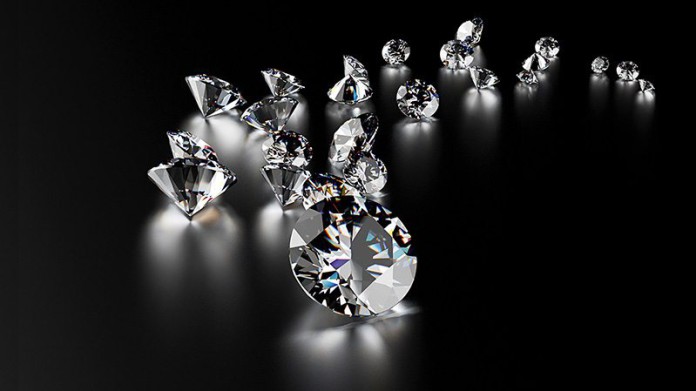 A FOUR percent increase in diamond prices would provide a boost to diamond mines especially at the Northwest Territories operation Gahcho Kué which is owned by Anglo American's De Beers.
According to a report by CBC News, citing independent diamond analyst Paul Zimnisky, there will be price increases for both rough and polished diamonds. Rough diamond prices gained 2% in 2017 on average, but polished prices fell.
"It will definitely move the needle for production companies," Zimnisky was quoted as saying."Mining companies tend to have leverage on diamond prices, so if their cost to produce the diamond stays the same, but the actual price their selling their diamond goes up, that increases their operating margin and it's good for their business," he said.
Commenting on Gahcho Kué, he said: "In 2018, I expect them to access the ore that has fewer diamonds, but higher quality diamonds and the higher quality diamonds are going to be worth more".
The mine, a joint venture between De Beers Canada, which has a 51% stake and is the operator, and Mountain Province Diamonds, was forecast to produce an average of 4.5 million carats annually – a target that was met by early October for 2017. The out-performance was put down to higher than expected recovered diamond grade of 2.07 carats per tonne and the removal of plant bottlenecks.