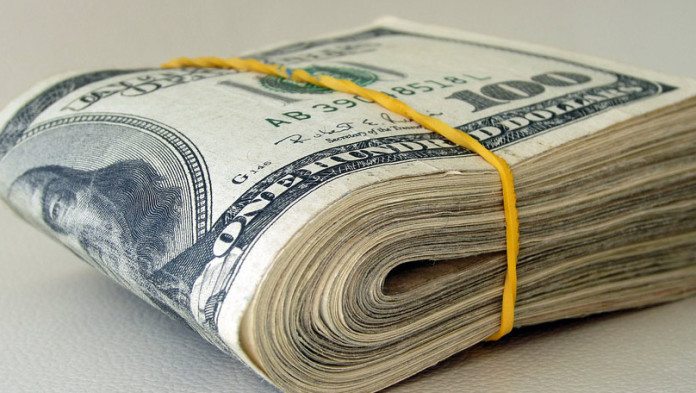 MINING merger and acquisition activity totalled $96.8bn during 2017, a 10% increase over the value of deals in 2016, but way under the $150bn to $200bn per year transaction activity of the mining market during the commodity price bull run.
According to a report by Reuters, which cited data from its Thomson Reuters Deal Intelligence, more than $92bn of the 2017 total was spent on coal, iron ore and steel deals as investors stayed loyal to a sector that still generates steady profits despite the global drive to reduce pollution.
Reuters said analysts remained bullish on coal deals despite the risks associated with pollution. An analyst at Brewin Dolphin, Nik Stanojevic, said the emerging markets such as China and India would continue to rely on coal for years to come.
Ironically, deal-flow in the industrial metals sector which is required to build more climate-friendly battery power was muted last year with continued caution this year. Analysts say mining companies don't want to overpay as they had only just recovered from the mining sector debt crisis in 2012.
"We're hoping the industry has learnt some cautionary lessons," said analyst Paul Gait at Bernstein, told Reuters. It would be very unwise to buy projects such as lithium in the current market, he said. "It should be left to its own devices. The lithium price is coming down. There's no way this is the bottom of the cycle."