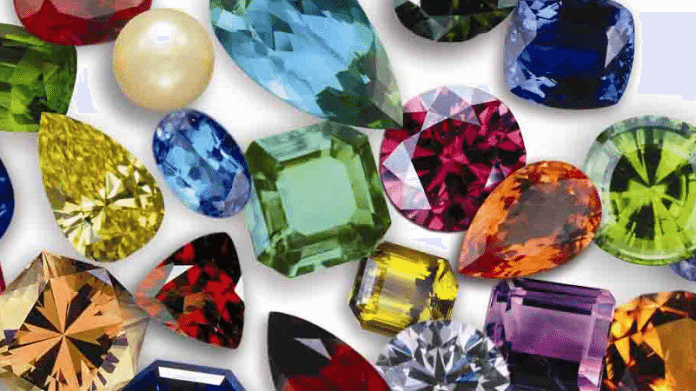 PALLINGHURST Resources unveiled a major shift in strategy today in which it will sell down its exposure to steel feed minerals through a relisting of Jupiter Mines on the Australian Stock Exchange – a process that will see Pallinghurst renamed Gemfields and run by Pallinghurst director, Sean Gilbertson.
Arne Frandsen, CEO of Pallinghurst Resources, will then step down from the business in order to focus on an exit strategy for Sedibelo Platinum Mines in which Pallinghurst has a minority shareholding. Frandsen will be employed by Pallinghurst Capital Partners along with fellow former Pallinghurst director, Andrew Willis.
The restructuring signals the end of Pallinghurst Resources has a multi-asset investment or operating company with its shareholders now holding minority shareholdings in Jupiter Mines, which owns the high-return Tshipi manganese mine in South Africa's Northern Cape, and a controlling stake in Gemfields, the coloured gemstones mining and marketing firm Pallinghurst took over and delisted from the London Stock Exchange last year.
Palllinghurst Resources currently holds about 357.9 million shares in Jupiter Mines which intends to list in Australia at 40 Australian cents per share. Of this stake – valued at $110.4m – Pallinghurst has agreed to sell 212 million shares worth $65.4m or A$84.8m in the currency of its listing. Pallinghurst has agreed not to sell the remainder of its Jupiter Mines stake for 20 months after listing.
But sell it will. Commenting on its shares in Jupiter and Sedibelo Platinum Mines, the company said today that these "… two minority interests would not be core … and would be available for realisation when the right opportunities might present themselves". It added that Pallinghurst Resources would be renamed Gemfields Group.
"The Jupiter IPO and consequent sell-down of a significant part of PRL's [Pallinghurst Resources] shareholding are important steps in our strategic development," said Brian Gilbertson, who recently took up a non-executive position at the company.
He added that the firm's shareholders would "… hold their interests in two essentially 'pure play' vehicles – Jupiter in manganese, and (a re-named) PRL in coloured gemstones. Each will focus separately and independently on developing their full values for their separate shareholders," he said.
Commenting on Frandsen and Willis, he said that they would "… hand over a financially sound vehicle with a focussed strategy to further unlock value for shareholders".