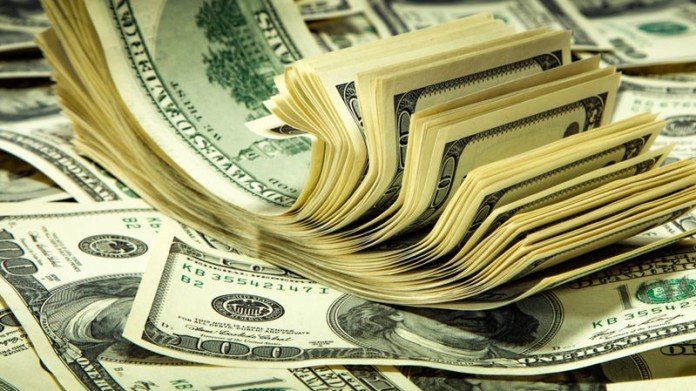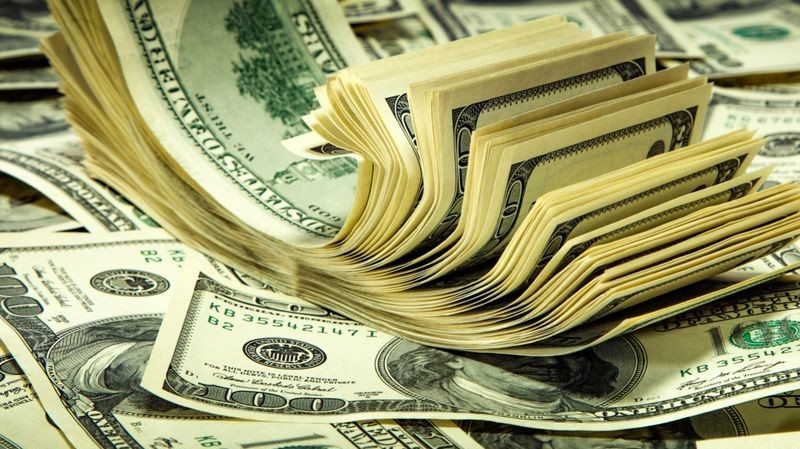 EXECUTIVE pay raised its controversial head again at the annual general meeting (AGM) of Pallinghurst Resources with 29.64% of shareholders voting against the adoption of the proposed remuneration policy.
Dissenting shareholders didn't want to support bonus payments for board members until the firm adopted additional performance criteria.
Last year, about 22% of shareholders were opposed to the remuneration policy which proposed doubling board fees. Two non-executive directors quit the board in order for the resolutions to pass. Pallinghurst said at the time it would consult with shareholders.
It once again undertook to meet with dissenting shareholders, especially as even more were against the remuneration proposals. Said Pallinghurst in an announcement to the Johannesburg Stock Exchange: "As more than 25% of shareholders have voted against the endorsement of the company's remuneration policy the company will follow up and engage with those shareholders in due course".
In essence, the matter relates to whether directors ought to receive bonuses on share price performance alone. Some shareholders wanted Pallinghurst Resources – now officially known as the Gemfields Group following an exceptional general meeting mentioned below – to adopt broader performance criteria.
The 2017 remuneration report in the Pallinghurst annual report shows that Brian Gilbertson, then chairman of the group, and his then CEO, Arne Frandsen, were paid $175,000 each in base compensation. Sean Gilbertson, now CEO of Gemfields, was paid $136,000. In terms of bonuses, executive directors were granted 27,890,213 share options in Pallinghurst at a strike price of R3.45/share vesting in 4.5 years. However, Brian Gilbertson relinquished 22,312,170 of the options.
Pallinghurst has had an uneasy relationship with a pocket of its shareholders ever since it proposed and completed the delisting of Gemfields from London, the coloured gemstones company in which it then had a stake.
It subsequently bought all outstanding shares in the company only to conduct an volte face earlier this year unveiling a new proposal to divest from its platinum investment – Sedibelo Platinum Mines – and possibly sell its Fabergé stake in order to focus on Gemfields.
Ironically, Gemfields would be relisted in London, and would represent the new Pallinghurst focusing entirely on luxury goods. It would also divest from the steel feed company Jupiter Mines which operates the Tshipi manganese mine in South Africa's Northern Cape.
The company today also held an extraordinary general meeting in which one of the resolutions was the name change of Pallinghurst Resources to Gemfields – a resolution that was resoundingly supported by shareholders voting.
Shares in Pallinghurst were unchanged in Johannesburg but on a 12 month basis they are down about 14%. In fact, the company has long attempted to persuade the market that its discount to net asset value was unjustified. It made, for instance, a net profit of $45m in the year to end-December – marginally up on the $44.6m made in financial 2016 – yet the hefty discount remained in place.