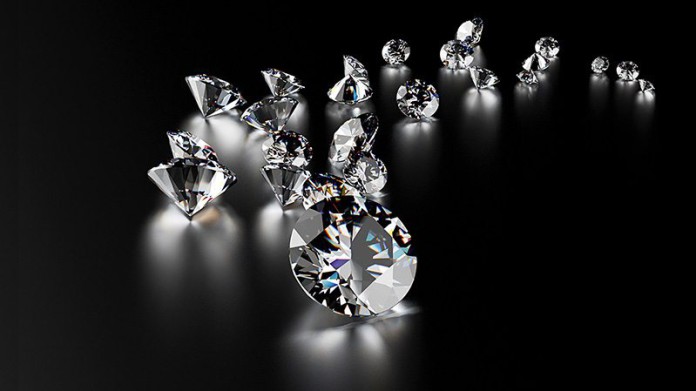 FIFTH cycle sales for De Beers came in 6% higher at $575m, according to BusinessLive which cited an announcement by the Anglo American subsidiary today.
"This is a 6% increase from the $541m in sales realised in the fifth sales cycle in 2017, and it is 3.7% higher than the $554m in sales from the fourth cycle, which occurred in May this year," the publication said in an article.
Said De Beers CEO, Bruce Cleaver: "Sentiment in the diamond industry's mid-stream is positive following the JCK Las Vegas trade show [the jewellery industry's premier trade show] at the start of the month". The mid-stream refers to the portion of the industry that buys rough diamonds from the mines and sells the gems onto jewellers, typically made up of diamond cutters and polishers, said BusinessLive.
John Bristow, a diamond industry veteran, told BusinessLive that while commodities on the whole have taken a big knock, largely thanks to the threat of US President Donald Trump's trade war, the diamond business has escaped these impacts and "… is ticking along quite solidly and with a good outlook".