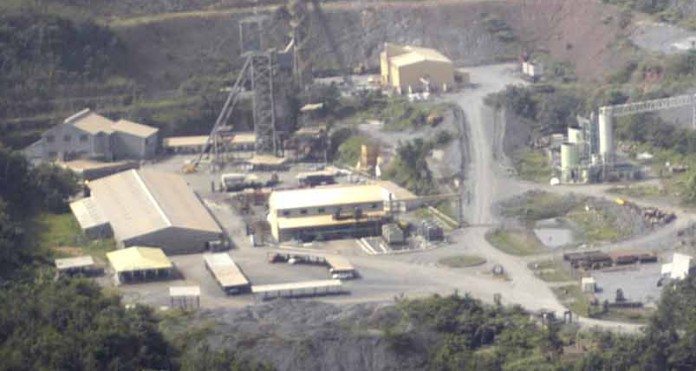 ANGLOGOLD Ashanti's plans to re-open its Obuasi gold mine received another boost after the Ghana government granted the firm an Environmental Permit for mining activity to take place on the historic operation.
This follows an announcement last week in which the South African-headquartered firm said it had received a Development Agreement and a Tax Concession Agreement. It said at the time that the environmental permitting was at an advanced stage. The permit was granted by Ghana's Environmental Protection Agency.
In addition to the re-development of Obuasi, which has been in mothballs since AngloGold Ashanti decided to shut it in 2015, the Environmental Permit also relates to associated tailings and water infrastructure.
"With the key permitting and regulatory process complete, we will continue to progress the redevelopment of the Obuasi mine as a modern, productive, operation that will benefit a range of key stakeholders for at least two decades," said AngloGold Ashanti CEO, Srinivasan Venkatakrishnan, in a statement.
"We'd like to thank the Government of Ghana and its agencies for their responsive and constructive approach to our negotiations and the regulatory process, showing the alignment of both parties in advancing this important investment into the country," he said.