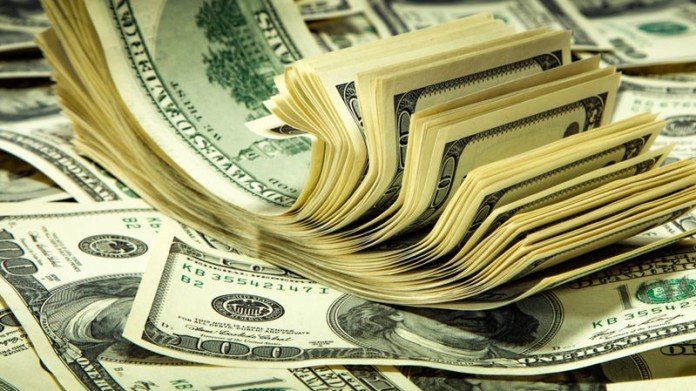 GEMFIELDS, the Johannesburg-listed precious stones mining and marketing company, said the premises of its Zambian subsidiary, Kagem Mining, were raided by the southern African country's tax authorities on August 16.
In a statement to the Johannesburg Stock Exchange, Gemfields said the Zambian Revenue Authority (ZRA) served two search warrants in an unannounced visit to Kagem Mining. The search warrants were served on Kagem and another company – Limpopo Polygraphs (LPCC) – a South African firm that conducts polygraph testing at Kagem.
Documents and files described as "wide-ranging" by Gemfields were seized, including those allegedly "… used by Kagem Mine Ltd/Limpopo Polygraphs CC to evade the payment of value added tax, income tax, with-holding tax and other taxes".
Gemfields estimated that the aggregate value of all work conducted to date by LPCC for Kagem was less than $7,500. "Gemfields will provide further updates as pertinent information becomes available," it said in the statement.
The development is part of a wider attempt by the Zambian government, echoed elsewhere in sub-Saharan Africa, to improve tax collection from mining companies operating in its border. First Quantum Minerals said on July 31 that it had provided documents to the ZRA following an $8bn tax assessment in March based on "… import duties, penalties, and interest on consumables and spare parts" dating back to 2013.
Gemfields has had a tough time of it lately. On August 1, the company issued a statement in which it described scenes of anarchy that unfolded on July 31 at its 75%-owned Ethiopian emerald property which had been overrun by up to 500 criminals a month earlier.
Subsequent to the mine invasion, the invaders – described by Gemfields as "a mob" – looted the mine's sorthouse which contained emeralds and have since forced police services to abandon the site. Gun-toting 'illegal miners' and their 'handlers' occupied the site of the mine despite efforts by Gemfields to liaise with local and national authorities, it said.
More broadly, African nations including the Democratic Republic of Congo, Tanzania and more lately, Ghana, have either adapted or overhauled regulations in respect of how they derive revenue from mining companies. Yesterday, Gold Fields told Miningmx that the Ghanaian government intended to enforce the purchase of up to 30% of the gold produced in the country directly from the mining companies.
"We need an explanation because there was no information on how we would be paid; when we would be paid; or what the payment would be based on," said Paul Schmidt in respect of a letter provided by the Ghana government to the country's Chamber of Mines.
"We don't understand the implications of it because we have no more information. We thought it was prudent to inform shareholders that we had received this letter as an industry," said Schmidt.