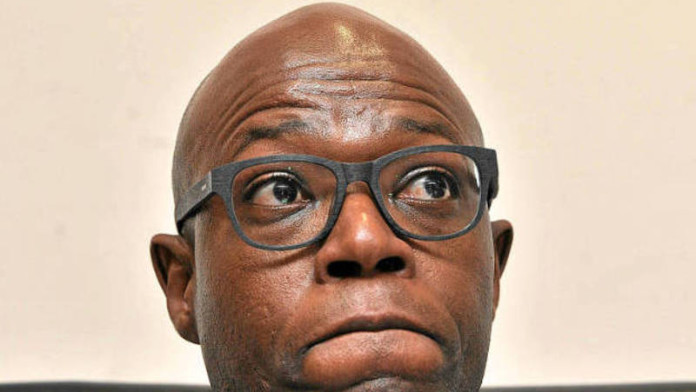 Miningmx erroneously stated in an earlier version of this article that Koko was responsible for swapping the coal samples. This was incorrect reporting. The publication apologises for the error.
INVESTIGATORS at South Africa's National Treasury believe coal samples ordered by former interim Eskom CEO, Matshela Koko, may have been swapped to ensure coal from a mine owned by the Gupta family's Tegeta Resources & Exploration (Tegeta) could be supplied to the utility.
BusinessLive reported findings by the National Treasury suggesting coal from Brakfontein, owned by Tegeta, destined for Majuba power station failed quality tests. Coal samples which are mandatory before the fuel can be supplied to the utility were swapped and did not have Eskom representatives present when they were conducted.
According to a report on the matter by National Treasury, Eskom's head of primary energy Vusi Mboweni, who signed the Brakfontein to Majuba coal contract, and his officials should be held accountable for R1.3bn in irregular expenditure. The utility only stopped receiving coal from Brakfontein in February 2018, after the Guptas' mining company Tegeta, which owned Brakfontein, was placed in business rescue, said BusinessLive.