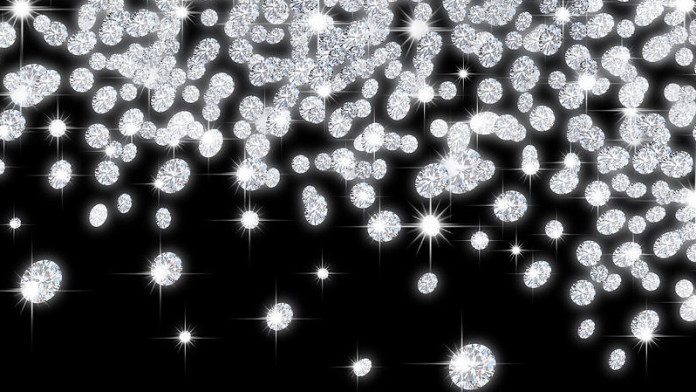 ZIMBABWE has reportedly sourced $600m in finance for its diamond industry from Botswana including $100m for diamond operations hamstrung by the shortage of dollars in the southern African country.
Citing a report in Zimbabwe's state-owned newspaper, the Herald, Reuters said the balance of the loan would go directly into supporting the diamond sector which has been struggling since the government expelled private companies from the eastern Marange fields in 2016.
James Manzou, Zimbabwe's secretary for foreign affairs, said President Emmerson Mnangagwa and Botswana's President Mokgweetsi Masisi were expected to sign the loan agreements in Harare on Thursday (February 28).
"Zimbabwe is appreciative of the $500m diamond facility offered to it by Botswana," Manzou was quoted as saying by the paper. Manzou, who could not be reached for comment, did not give any details on the diamond loan, said Reuters. Last month South Africa said it had turned down Zimbabwe's request for a $1.2bn loan.