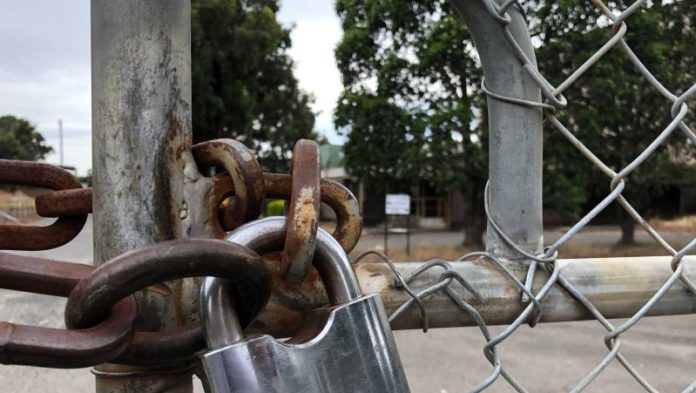 DRDGOLD'S attempts to monetise mineral resources held in ERPM (East Rand Proprietary Mines), a property that had been mined for over a century until it was mothballed in 2008, have been given a second life after new interest from a Malaysian buyer.
The South African firm has sold the mineral resources in ERPM for R4.00 which provides OroTree Ltd, an exploration start-up company registered in Malaysia, an option to buy the related infrastructure for about $10m, equal to R138.6m
DRDGold said were the transaction to be completed, it would use the funds to further buffer its balance sheet. The company is currently developing Far West Gold Recoveries, the surface gold dumps it bought with shares from Sibanye-Stillwater.
However, DRDGold warned that consummation of the deal was dependent on funding OroTree may secure, as well as a feasibility study it was conducting.
Some of the gold resources owned by ERPM are now underwater after DRDGold decided dewatering of the mine was unsafe. However, it still recognises some of the mine's inferred resources which are located downstream and where water levels are being kept at about 200 metres from surface.
As for the gold resources DRDGold once recognised in ERPM, located up to 4km below surface, there had been no maintenance of the shafts underground infrastructure and only limited maintenance of above-ground infrastructure.
Perhaps the clincher in the announcement is DRDGold's statement that the extant accessible inferred gold resources were akin to accessing a deep level gold mine. "The infrastructure to re-open the mine and access the deep-level orebody that forms part of the inferred resources recognised by DRDGold could require significant capital investment, using the South Deep model as a reference".
South Deep, the west rand gold mine owned by Gold Fields, has cost the company about R35bn and counting, although a large portion of that capital number relates to its acquisition cost in 2006 for R22bn.
The net asset value of the mining infrastructure assets was a negative R9.5m as of December 31, 2018, DRDGold said. A previous transaction in which an Australian company called Walcot Capital lapsed during the gold firm's 2018 financial year.