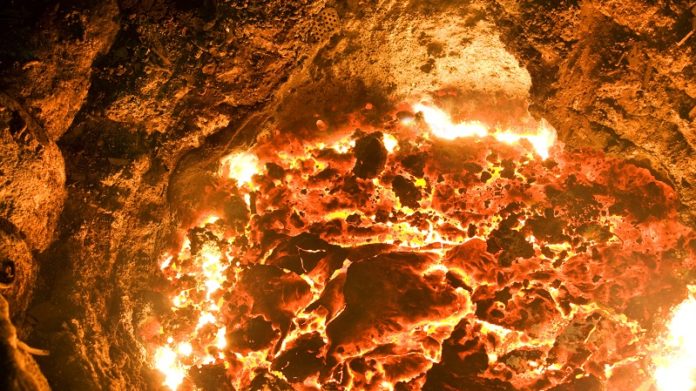 ASSORE is considering shifting its remaining ferroalloys production from South Africa to its Malaysian facilities which it holds in joint venture with African Rainbow Minerals (ARM) depending on the risks posed by continued interrupted power supply from Eskom as well as the utility's proposed electricity tariff increases, currently under review.
Manganese ferroalloy production takes place at three furances at the Cato Ridge facilities, some 60km from Durban in KwaZulu-Natal province. Assore and ARM, which are in joint venture through Assmang, have the option of extending capacity at Sakura Ferroalloys in Malaysia built more than five years ago for about $320m.
"We are looking at options on that," said Charles Walters, CEO of Assore following the Johannesburg-listed company's interim results published today. "Availability and the supply of electricity are major issues with Eskom," he said.
Eskom's proposed 15.5% per year tariff increase over the next three years is a burning issue. The proposal is currently being studied by the National Energy Regulator of South Africa following several rounds of presentations nationwide. According to the Minerals Council South Africa, granting the tariff increase will cost jobs and investment.
Assore announced the proposed payment of a R10 per share interim dividend as part of the results in which attributable headline earnings came in a fifth higher year-on-year at R2.92bn. Assmang produced a profit for the six months (ended December 31) of R4.29bn. The performance was largely driven by an improvement in prices for lumpy premium iron ore Assmang produces whilst manganese pricing also remained buoyant.
Chrome pricing – Assmang produces the stainless steel ingredient from its Dwarsrivier premises – weakened during the period after hitting the heights in 2017 and the first half of the 2018 calendar year. Walters was hopeful stability would return to chrome pricing.
The capital outlay related to the R6.7bn required to expand manganese at the Black Rock facilities to four million tonnes/year by 2020 was almost sunk. Some R2.5bn was also being spent at the Gloria mine in a modernisation programme. Walters said the group was considering other capital projects – such as the expansion of Sakura – and shareholders should not anticipate another ramp up in the payout ratio which was improved last year.
Assore's shareholder register is dominated by the Sacco family, long-standing owners of the business, which leaves the float in the stock at a scarce 21.5%.
Walters said that as one of several strategic considerations, the company was looking at improving liquidity as some institutional investors are not mandated to hold the stock as exiting is a difficulty. "There might be an improved rating," said Walters of increasing the tradeability of Assore stock.