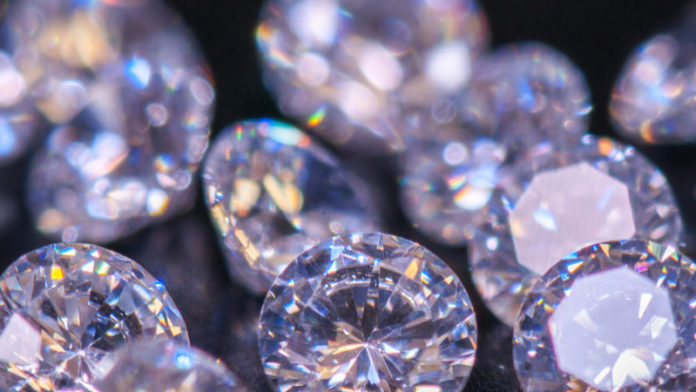 LUCAPA Diamond Company, a Sydney-listed company operating in Angola and Lesotho, said diamond sales for the year were now at $35.5m following the latest round of tenders from its Lulo and Mothae operations.
The gems were sold at an average price of $1,347 per carat but did not include a 46 carat pink diamond held at Lulo in Angola which may be cut and polished by Lulo's partners in order to "capture margins from beyond the mine gate".
Overall sales also excluded a 36 carat D-stone at Mothae in Lesotho which is being held for similar reasons to the Lulo item.
On a mine by mine basis, total sales of Lulo diamonds to date in 2019 is $26.5m at an average price per carat of $2,764.
At Mothae, some 4,376 carats were sold for gross proceeds of $1.8m representing an average price per carat of $400 for the run of mine production and $475 per carat for diamonds in the +11 sieve size fraction, the company said..
The latest sale took total Mothae sales to date in 2019 to $9m at an average price per carat of $539 and $661 for the +11 sieve size fraction.
The diamond market isn't pretty at the moment.
Diamond sales in the sixth sales cycle fell precipitously year-on-year for Anglo American's 85%-owned De Beers as inventories in the 'mid-stream' – among polishers and cutters – continued to be "higher than normal", the UK-listed group said. Sales for the period came in at $250m compared to $533m in the corresponding cycle of the previous financial year. Sales in the fifth cycle of this financial year were $391m.
The heavy decline was down to steps De Beers undertook to relieve buying pressure on sightholders and the diamond pipeline. As it has done previously, it allowed sightholders to defer purchases to later in the year.
Notwithstanding, Lucapa said on July 15 that it was on track to post an operational profit in its 2019 financial year.