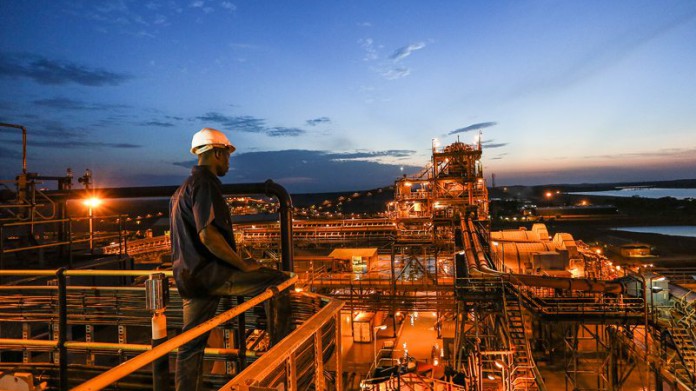 BARRICK Gold may add its Tongon mine in Côte d'Ivoire to the Massawa mine in Senegal that it is preparing to sell in terms of its restructuring post a merger with Randgold Resources in January.
The company was working with Bank of Nova Scotia to identify buyers for the asset, said Bloomberg News citing people who asked not to be identified as the information was private. The company aims to start a formal sale process in the near term for part or all of its stake, the people said. Deliberations are at an early stage, and Barrick may decide against selling the operations, they said.
In terms of a feasibility study conducted by Randgold Resources, prior to its takeover by Barrick Gold, Massawa has a gold reserve totalling 2.4 million ounces at an average grade of 4.2 grams per ton. The project, which was about 700 kilometres south-east of of Dakar, would need pre-production and construction capital of $430m to build.
Barrick has a nearly 90% stake in the Tongon gold mine which produced more than 230,000 ounces of gold in 2018 and expects to produce as many as 270,000 oz this year, said Bloomberg News.
Barrick was also working with advisors to find a buyer for its 83% stake in the Massawa gold project in West Africa's Senegal, said Bloomberg News in a report last month citing people familiar with the matter.
Barrick is targeting $1.5bn in asset sales through 2020 following the company's $5.4bn takeover of Randgold.