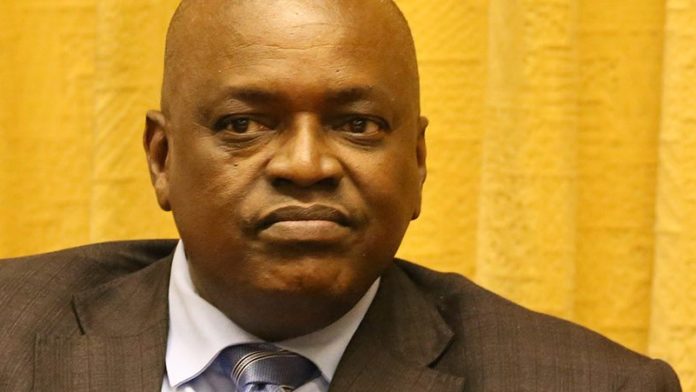 A NEW diamond sales agreement between De Beers and the Botswana government would be concluded after the southern African country completed national elections next month, said Bloomberg News citing Mokgweetsi Masisi, Botswana president.
"Everything is going as planned," Masisi said in an interview with Bloomberg TV at the World Economic Forum on Africa in Cape Town. "We need to improve the profitability of the business for both of us. So great returns for both of us."
The southern Africa nation is the world's biggest diamond producer after Russia, and the gems generate the bulk of the country's export revenue, said Bloomberg News.
Most of its diamonds are mined by Debswana, a 50-50 joint venture between the government and De Beers. Anglo American Plc owns 85% of De Beers, with Botswana's government holding the balance, it said.
Discussions regarding a new 10-year sales agreement were described by Masisi as "cordial". They come amid depressed prices for rough diamonds which De Beers has said might show a revival by the end of the year.
De Beers said last month sales for the seventh sight came in at $280m, somewhat higher than the $250m sold in the previous cycle, but 44% lower year-on-year.
Commenting during Anglo American's interim results presentation on July 25, Cleaver said there was no need for panic regarding the diamond market. He said there was "reasonable demand" in the downstream sector.
"It is still robust; there is reasonable demand, it is not awful. So as long as you have downstream demand you would expect the midstream to play themselves out over time," he said. Cleaver added, however, that De Beers would be marketing in order to boost fourth quarter sales on which the fortune of the year seem largely to turn.
"It is not a bad space but we will spend money on marketing to boost the fourth quarter. There is no need to adjust expectations," said Cleaver.