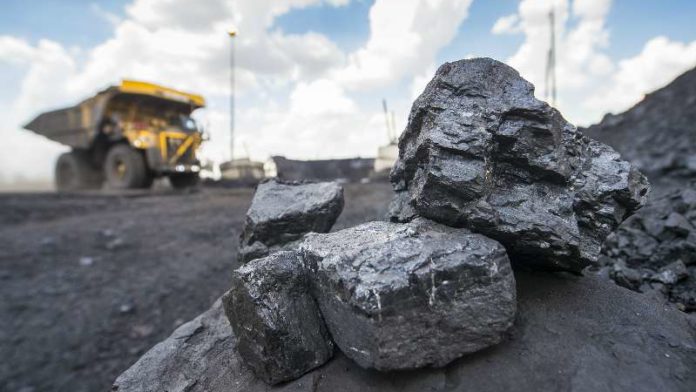 JOBS were at risk in South Africa's coal sector owing to difficult trading conditions in export markets and unattractive regulatory prospects domestically, said Aubrey Chauke, COO of Lurco Group, a privately-held coal miner.
Commenting in BusinessLive, Chauke said 100,000 jobs might be lost by 2030 if coal was less preferred than other energy sources in the South African government's energy blueprint, the Integrated Resource Plan (IRP). The IRP is due to be submitted to Cabinet by mines and energy minister, Gwede Mantashe, this month.
The Minerals Council SA said the coal industry contributed R130bn to the economy annually and was responsible for about 86,000 direct jobs and 170,000 more in adjacent industries. In terms of coal endowment, South Africa is ranked ninth in the world with 30 billion metric tons of the world's premium-grade coal resources.
"Despite coal's contribution to the economy in past years, the sector is under attack on several fronts, reflecting a global shift away from coal towards gas and renewables. While there is no question about the need to move towards cleaner energy sources, the wholesale rejection of a coal sector that has kept — and continues to keep — the lights on is alarming," said Chauke.
He also said that diminishing returns in the coal sector would make it more difficult for junior mining firms to access finance for new mines.
"Junior miners will have to think about accessing finance more creatively. Due consideration should be given to equity, mezzanine and other traditional forms of finance. It may also mean exploring creative and innovative funding solutions such as pursued by Canadian junior miners, who are accessing capital through crowdfunding," he said.
"Junior miners need a further commitment from the government and the financial industry to support them in their efforts to mine coal sustainably and efficiently, to support employment and the use of our mineral endowment," said Chauke.