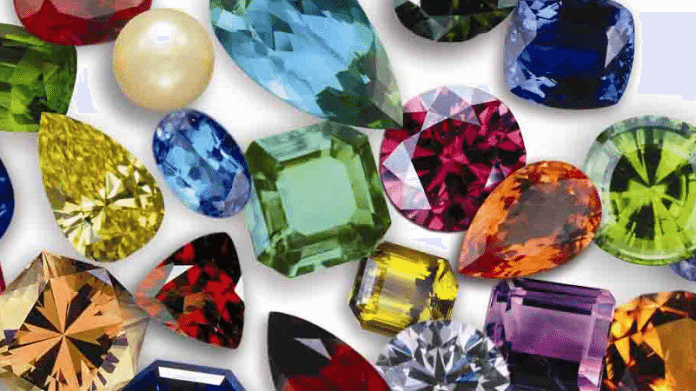 PRECIOUS gemstone mining and marketing firm, Gemfields, was likely to produce a decline in interim net profit for the six months ended June although share earnings would be flat in dollar terms, year-on-year.
In a trading statement today, the firm said net profit after tax was expected to come in at $12.4m for the six month period compared to $16m in the comparative period.
The company gave no reason for the decline, but two of the firm's assets – its MRM mine in Mozambique and Fabergé, the jewellery brand through which it sells end product – reported lower revenues.
Fabergé recorded revenues of $3.8m compared to $7m previously whilst MRM – which mines rubies – registered revenues of $50m compared to $71.8m last year. Gemfields' third asset, the Kagem emerald mine in Zambia, reported revenues of $33.2m compared to $21m in the previous six month period.
For the current year, the company will be assisted by the second half of the $31m consideration for selling in April its stake in Jupiter Mines, a steel feed company listed in Australia.
Commenting in its trading statement, the company was circumspect regarding its Sedibelo Platinum Mines which it is trying to sell. "Gemfields investment in SPM is maintained at the same valuation as as 31 December 2018," it said.