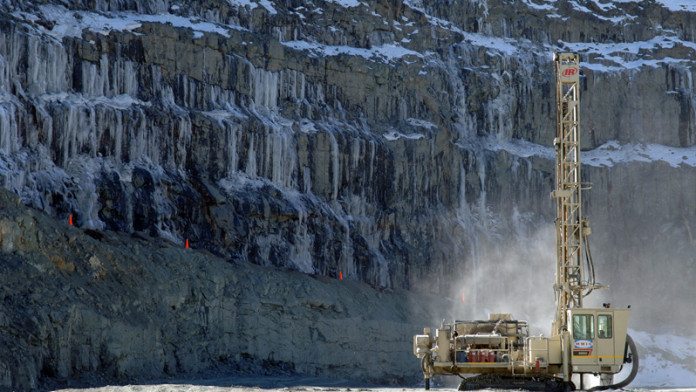 GEM Diamonds has renewed the mining lease for Letšeng, a diamond mine it operates in Lesotho, the UK listed company said in an announcement today.
"The mining lease renewal will allow the Letšeng mine to continue to make a very significant economic and social contribution to the people of Lesotho," said Clifford Elphick, CEO of Gem Diamonds in a statement.
The terms of the renewal is that it is immediate for 10 years which represents the maximum period allowed under Lesotho's existing legislation. There is also an exclusive right to extend the lease for another 10-year period.
In return, the royalty payable in respect of diamonds sold by Letšeng increases to 10% from 8% previously with effect from October 3. The royalty may also be remitted in the event of material capital projects that are undertaken at the mine.
In addition, the number of work permits which may be granted to Letšeng in respect of foreign nationals increases in order to fill any skills gap at the mining operations.
Letšeng is renowned for producing high value diamonds. According to Elphick, GEM Diamonds' revenues are protected somewhat from the poor trading conditions in the global diamond market by Letšeng's higher average price recovered
"Prices for the smaller and commercial goods have been under pressure for some time with the larger goods having been less affected, although showing recent signs of weakness," said Elphick at GEM's interim results announcement in August. "We continue to expect Letšeng's unique, ultra-high-quality goods to be less vulnerable over time to market pressures," he said