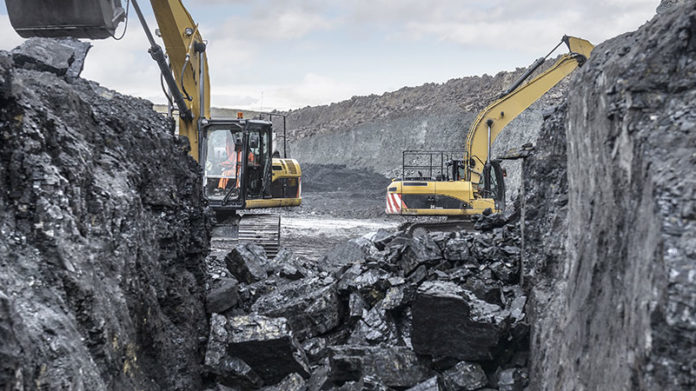 WASTAGE in the value chain ought to be eliminated first before cutting coal prices supplied to Eskom, said Andrew Lane, energy, resources and industrials leader for Deloitte Africa, a consulting company.
"Intelligent mining helps with identifying where waste is created in the business ranging from inherent variability in, for example, the orebody, design and structural waste to management-induced variability," said Lane in a statement.
"Digital solutions are designed to eliminate this waste by adopting best-of-breed technologies many of which have been proven in multiple industries."
Lane was commenting on following a presentation by mines minister, Gwede Mantashe, at the Joburg Indaba conference in Sandton this week in which he addressed meetings between his department, other government departments and coal producers last week intended to explore means of cutting coal costs to Eskom.
Mantashe said the aim of the meeting was not primarily to discuss cutting coal costs – which was just a proposal – but to lower the cost of electricity to the South African economy. South African coal producers declined to cut costs at the meeting.
Lane forecast a "warmer" relationship between the government and the mining sector as a result of Mantashe's sympathy with the sector. Mantashe was a former general-secretary of the National Union of Mineworkers (NUM).
"It is encouraging to hear that the minister is advocating on behalf of the industry to cabinet as well as the ANC," said Lane.