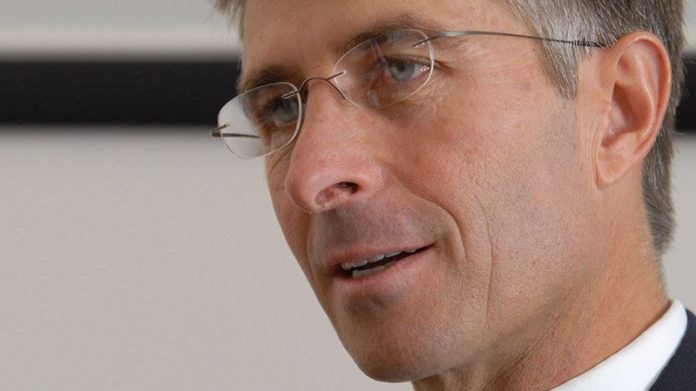 GEM Diamonds had enough cash to see it through Lesotho's lockdown period, which is scheduled to end today, and ramp up Letšeng mine to full production, the company said in its first quarter report published today.
This would come at a price however: in the short-term the company had cut management salaries by between 20% – for its executive – to 10% for other levels. Salary increases had also been postponed for directors and executive management at group level.
Longer-term, the company might not deliver on some $100m in business improvements over the four-year period initially targeted.
As of end March, $58m in incremental revenue, productivity improvements and cost savings had been booked by the company. It said, however: "The impact of COVID-19 and the subsequent lockdowns may have an impact on the timing of delivering the $100m by end 2021.
GEM Diamonds ended the quarter with $21.7m of cash on hand of which $16.7m was attributable to the company. Net debt was $21.5m compared to $10.1m at the close of the fourth quarter of the previous financial year although this number excluded $12.9m in tender receipts not yet received. GEM had additional facilities of $33.9m available.
Whilst the full impact of the current difficult trading conditions are yet to fully filter into GEM's revenue performance – Letšeng has been on care and maintenance for the last three weeks which will reflect in the firm's second quarter – first quarter sales were nonetheless steady. It procured an average price of $1,615 per carat compared to $1,713/carat previously on sales of 29,298 carats (29,945 carats).
It sold 11 diamonds for more than $1m each, generating revenue of $20.7m during the period. Total revenue for the quarter was $47.3m compared to $51.3m previously.
Despite having cancelled normal tender sales owing to COVID-19 related travel restrictions, GEM conducted a "flexible tender sales process" in March generating $18.8m of revenue. This revenue was in addition to the quarterly Letšeng small diamond tender that closed on 18 March 2020, achieving $7.8m, the company said.
"Letšeng's mining progressed well during the Period and we are confident that the mine will be able to rapidly ramp-up to full production once the lock-down period is lifted and it is safe for all our employees and contractors to return to site," said Clifford Elphick, CEO of GEM Diamonds in a statement.
"The positive results of the flexible tender sales process demonstrated the continued demand for Letšeng's high quality diamonds … notwithstanding the extremely uncertain and challenging global conditions," he said.