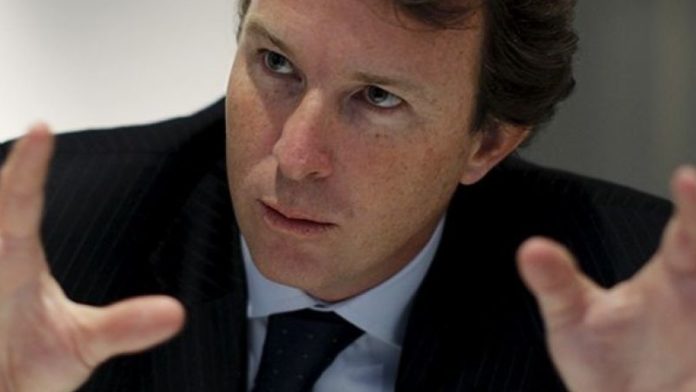 ENDEAVOUR Mining CEO, Sébastien de Montessus, today joined the corporate effort to combat the COVID-19 pandemic and provide financial support to affected communities saying he would donate 30% of his salary for three months.
He will be joined by "members of the leadership team" as well as the board of directors who have also volunteered to donate a portion of their salaries or fees for the period. The firm will also establish a matching scheme in which it will donate a equal share to any donations made by company members to a maximum of $1m.
These donations, combined with the amount already spent at the mines and supporting national and local efforts in Cote d'Ivoire, Burkina Faso, and Mali will bring Endeavour's total contribution to $6m, the company said in an announcement.
In its announcement, Endeavour said its mines and gold shipments were continuing uninterrupted notwithstanding health measures imposed by the company. Members of staff infected by COVID-19 had recovered and no new cases had been reported, it said.
"The world is currently facing an unprecedented challenge fighting COVID-19 and dealing with the economic, social and health consequences that have arisen," said De Montessus.
"Beyond financial aid, we have leveraged our global supply chain, broader network and medical expertise to obtain key medical supplies to bolster the national authorities' response across Cote d'Ivoire, Burkina Faso and Mali.
"I would like to express our profound thanks to the healthcare professionals on the frontline for their outstanding and selfless work under very difficult circumstances.
"In addition, I'd like to thank our Directors and employees who have contributed both financially and by supporting the implementation of our business continuity program," he said.