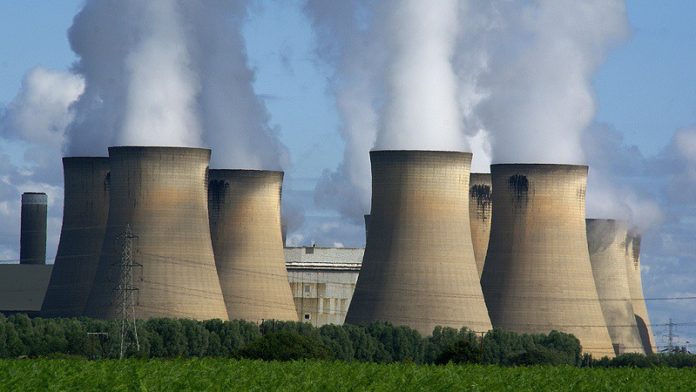 COAL suppliers throughout South Africa might be asked to halt or reduce deliveries to Eskom owing to a lack of electricity demand which has lowered consumption of the fuel, said Bloomberg News in an article republished by BusinessLive.
Citing Eskom spokesman, Sikonathi Mantshantsha, Bloomberg News said the government-owned power utility was running out of storage space for coal. "It's a precautionary note saying that we may ask them to halt supply," he said of plans to issue a force majeure to the industry.
This comes as South Africa moves through the fourth week of a national lockdown in which all but the most essential services have been idled. The mines are just about to restart operations to a level of about 50% of capacity. The lockdown is due to end on April 30.
Eskom issued a force majeure to Exxaro Resources saying its Medupi and Matimba power stations could not take deliveries of coal from Grootegeluk, Exxaro's coal mine in Limpopo province. Exxaro said it would oppose Eskom's order as the utility wasn't strictly caught in force majeure conditions because the power stations could still operate.
Eskom's force-majeure notice follows a similar instruction to windpower producers two weeks ago as the utility struggles to honour contractual agreements, said Bloomberg News. It's another sign of the unprecedented effect the disease is having on energy markets, with crude oil trading at a negative price on Monday because of oversupply, it said.
Seriti Resources, another major supplier to Eskom, didn't immediately respond to an e-mail seeking comment, said Bloomberg News.