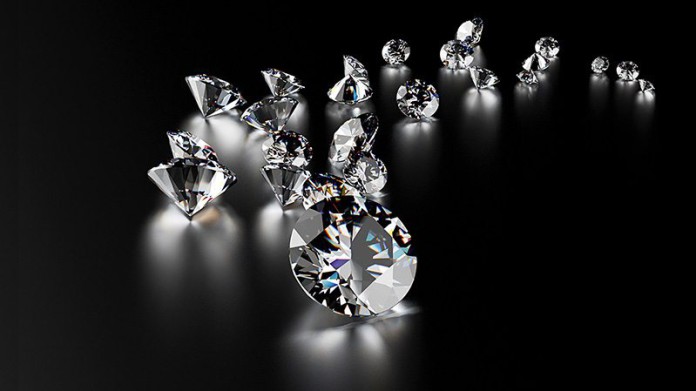 DE Beers reported seventh cycle rough diamond sales of $515m in line with the previous sixth cycle sales which totalled $514m.
Compared to the seventh cycle in 2020, when sales totalled $334m, today's number signals the continued recovery of the diamond market, said De Beers CEO, Bruce Cleaver.
"Sentiment in the diamond industry's midstream continues to be positive and this is reflected in our sales for Sight 7," he said in a statement today.
"Demand for rough diamonds is a result of robust demand for polished diamonds in our key markets of the US and China
"The midstream's optimism for the remainder of the year was also evident at the recent JCK Las Vegas trade show which was a success despite being held under challenging circumstances," he said.
"As we now head towards a traditionally slower period for rough diamond sales, we remain cognisant of the risks to economic recovery from the global pandemic," said Cleaver.
De Beers earlier this year had increased its prices by more than 5% whilst its rival, the Russian diamond producer, Alrosa has raised its prices 9% on a like-for-like basis. Goldman Sachs estimates a 6% price increase in diamonds this year which is still 10% below the pre-Covid-19 three year average of $156 per carat.
De Beers is estimated to comprise about 6% of Anglo's 2021 earnings before interest, tax, depreciation, and amortisation (EBITDA), generating $1.5bn in EBITDA.