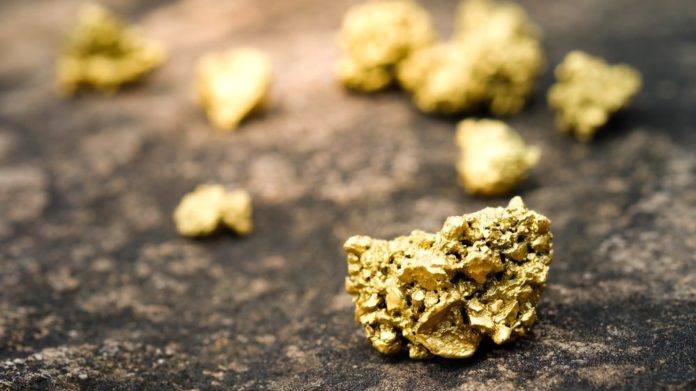 PAN African Resources will report a full year share earnings increase of up to 78% owing to an increase in gold production and a higher gold price received, offset by a stronger rand to the US dollar for the 12 months ended June.
Share earnings would be between 3.76 US cents per share and 4.10c, an increase of between 63% and 78%, according to a trading statement today. Headline share earnings would be 3.76c and 4.10c representing a year on year increase of between 64% and 79%.
As stated in a July 13 update, gold output came in at 201,608 ounces having previously targeted production of 195,000 oz.
The increase in gold production was owing to Barberton Gold Mines where operational flexibility resulted in output of 85,000 oz, representing a one quarter improvement in production in Pan African's 2020 financial year.
Coupled with an increase in the average US gold price during the 12 months, which came in 15.7% to $1,821/oz, higher production resulted in a 34.8% lift in revenue to $368.9m compared to revenue of $273.7m in the firm's 2020 financial year.
Pan African is due to report its full year figures on September 15.
In its July update, Pan African said that it had cut debt 45.5% to $33.8m as of end-June which bodes well for the company's capital project programme, which it restructured earlier this year, as well as shareholder returns.
The company paid the full-year dividend, announced in September, of $17.8m in December – a record level as seen in rands – compared to $2.9m in 2019.