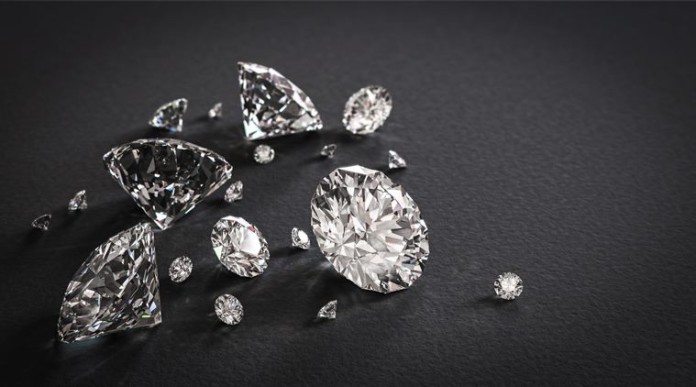 DE BEERS today reported provisional eighth cycle rough diamond sales of $490m which were described by the firm's CEO Bruce Cleaver as "robust".
"As the diamond sector prepares for the key holiday season and US consumer demand for diamond jewellery continues to perform strongly, we saw further robust demand for rough diamonds in the eighth sales cycle of the year ahead of the Diwali holiday when demand for rough diamonds is likely to be affected by the closure of polishing factories in India," Cleaver said.
Sales were lower than the seventh cycle of $522m in confirmed rough diamond sales but higher than the $467m in the eight cycle of De Beers' 2020 financial year.
As per previous sales cycle, De Beers implemented a flexible approach to rough diamond sales in order to accommodation restrictions on the movement of people in certain jurisdictions, it said.
Commenting on the diamond market, Morgan Stanley said recent data out of India demonstrated a decline in rough diamond imports and exports – the latter were indicative of how diamond company sales would perform.
Retail demand signals were more mixed, however.
Recent Mastercard spending data suggests demand was strong, but Google Trends with searches for diamond jewellery tracking just above the five-year range, while searches for diamonds are still within the five year range.
"Polished diamond index pricing has finally stopped rising, and has actually started to reverse slightly after a strong performance year to date," said Morgan Stanley analysts in a note published on October 4.
The bank also believed that inventory levels were rising in the mid-stream, the price sensitive cutters and polishers industry. "While the market does indeed look to be in a good place, with demand strong, and inventories low, in our view the current valuation leaves little margin of safety for investors," said Morgan Stanley.