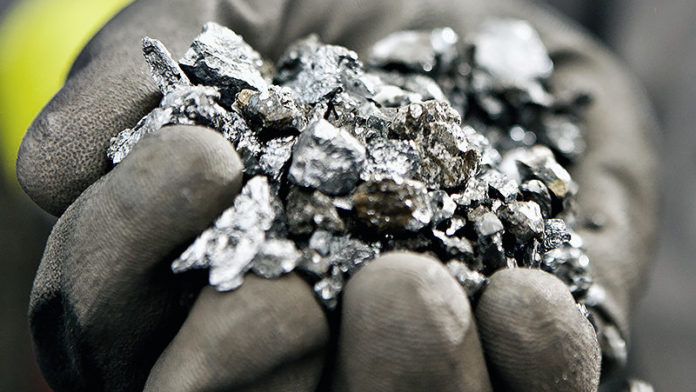 THE US and ally nations should mine and process more rare earths to ensure adequate global supply of the strategic minerals for military and commercial uses, said Reuters citing a US Department of Defense official.
The remarks underscore the Pentagon's rising interest in public-private mining partnerships to counter China's status as the top global producer of rare earths, the 17 minerals used to make specialised magnets for weaponry and electric vehicles (EVs), said Reuters.
This is not the first time the US has identified China's growing influence in the minerals supply chain as a risk to its security. In May, a source in the US government said it would seek minerals for its decarbonisation effort from ally countries.
"We know we cannot resolve our shared exposure to supply chain risk without a close partnership with industry," Danielle Miller of the Pentagon's Office of Industrial Policy told the Adamas Intelligence North American Critical Minerals Days conference on Tuesday.
"New primary production of strategic and critical minerals – in a word, mining – is a necessity to increase resilience in global supply chains."
"Domestic production of strategic and critical materials is the ultimate hedge against the risk of deliberate non-market interference in extended overseas supply chains," Miller said, a likely reference to China's hints it could curtail rare earth exports to the United States.
The US government in April became the largest shareholder in mining investment firm TechMet, which controls a Brazilian nickel project, a Rwandan tungsten mine and is a major investor in a Canadian battery recycler, said Reuters.
Washington also funds research into Canadian cobalt projects and rare earths projects in Malawi, among other international investments.