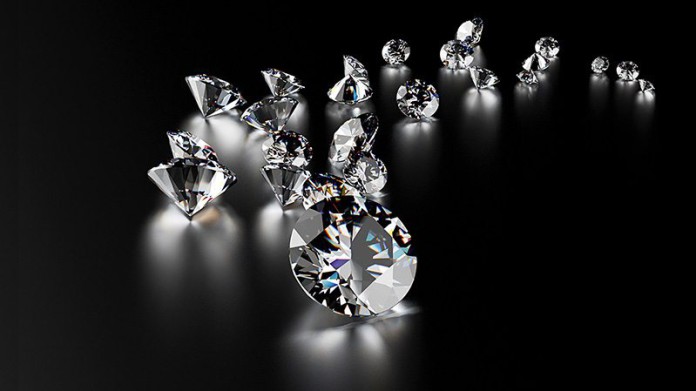 DE Beers announced heavily reduced diamond sales for the first cycle of its 2023 financial year which the group's CEO Bruce Cleaver put down to caution ahead of greater spending later in the year.
Provisional sales totalled $450m compared to $660m for the first cycle in 2022. Sales in the last cycle of the year totalled $417m.
"As expected, given the macroeconomic outlook at the time, sightholders took a cautious approach in late 2022 in planning their 2023 allocation schedule, with a greater weighting of goods to be purchased as the year progresses," said Cleaver.
"While there is still some uncertainty over the macroeconomic environment, we see cautious optimism for demand to increase as China continues to reopen and inflation rates start to decrease in many major economies," he added.
If the diamond market is to improve this year it will most be without sanctioning of diamond supply from Russian exporter, Alrosa. The European Union withdrew sanctions on Alrosa at the eleventh hour following resistance from Antwerp where 86% of the world's rough stones pass.
The Antwerp World Diamond Centre said 10,000 direct and indirect jobs would be lost if sanctions were introduced. It also warned that the United Arab Emirates and India were waiting in the wings to snatch business.