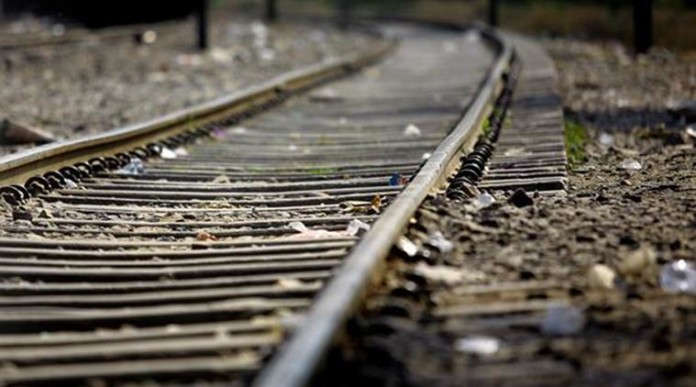 GLENCORE reported lower production in several key commodities for its 2022 financial year, but strong pricing for coal will help offset the volume declines.
In South Africa, however, the dismal performance of the country's state-owned rail and ports company Transnet contributed to most of an 18% year-on-year decline in coal sales.
Glencore reported a full year decline in copper output totalling 12% which the group said today related to asset sales as well as continued "geotechnical issues" at its Katanga mine in the Congo.
The reduction, previously flagged by Glencore at its investor day in December, amounted to 137,600 tons of which 44,300 tons related to Katanga's difficulties. There were also lower contributions from Glencore's Mt. Isa and Collahausi mines during the 12 months.
Coal production of 110 million tons (Mt) represented a 6% year-on-year increase, reflecting the purchase in January 2022 of BHP's and Anglo's one third shares in Colombia's Cerrejon. Excluding this transaction, coal production fell 8.9Mt owing to "wet weather challenges and an extended community blockade in Colombia", Glencore said.
Glencore recognised an average Newcastle coal settlement price for 2022 of $360/t, but incorporating coal sales for its various grades across the globe, the outcome was an average thermal-equivalent realised price of $245/t.
Assuming Glencore's first half coal cost FOB in the first half of its financial year ended June, the company would earn a margin of $178 per ton for 110Mt in production for the year. This is higher than the $151.5/t margin it estimated in December which it said would generate $16.7bn in ebitda – more than half of total group ebitda of $28.7bn.
Coal exports from South Africa were predictably negatively impacted by a logistical backlog. Production totalled 16.4Mt, a decline of 18% year-on-year which also included the disposal of the firm's 1.2Mt a year Middelburg colliery. Wet weather also affected coal exports from South Africa.
In December, the Minerals Council South Africa demanded the resignations of Transnet CEO Portia Derby and her lieutenant in Transnet Freight Rail (TFR), Sizakele Mzimela. The council said exogenous forces such as the country's loadshedding as well as incidences of sabotage and vandalism accounted for only a portion of the under-delivery.
Some R30bn had been lost in South African coal export revenue last year on Transnet inefficiency, the council said last month. "We know that only about 20% of the lost tonnages were due to cable theft and electricity disruptions on the coal rail corridor," said the council's chief economist, Henk Langenhoven. "The bulk of the explanation lies with inefficiencies on rail and in the ports."
Elsewhere in its portfolio, Glencore reported year-on-year declines in production of lead and zinc (14% and 16% respectively), but there was a significant 40% lift in cobalt output owing to the restart of the Mutanda mine in the fourth quarter of 2021.
Ferrochrome production in South Africa at some 1.49Mt was unchanged year-on-year.