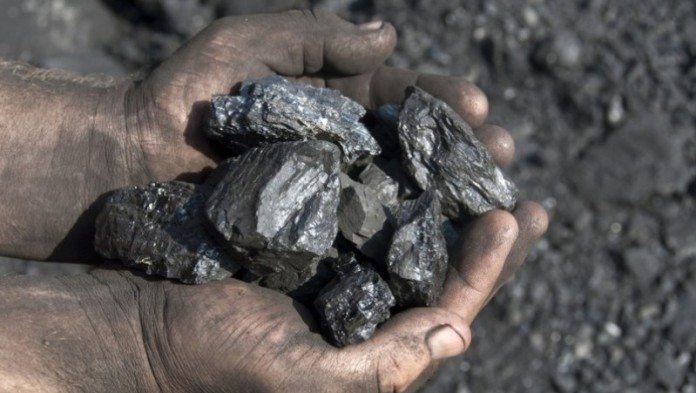 COAL production would restart this quarter at Vele, a Limpopo province colliery owned by MC Mining. The colliery has been in mothballs for about a decade.
Commenting in a December quarter update on Tuesday, MC Mining CEO Godfrey Gomwe said the Vele's reopening would create 245 permanent jobs and generate cash flow which would assist in funding of the firm's flagship project, Makahado.
MC Mining raised A$40m in a rights issue last year in order to kickstart Makhado's development. An optimisation study was also underway which would potentially lift the run of mine processing capacity of Makhado's plant to four million tons annually from three million tons currently.
Like Vele, Makhado has been on MC Mining's books for years without visible progress. However, the recent hike in thermal coal prices has given coal producers a new lease on life in the eyes of investors. Gomwe said earthworks on Makhado were due to start this year following the approval of R71.3m in expenditure.
Continued funding for Makhado would also continue, said Gomwe. Makhado has been scoped to produce one million tons of coal comprising 540,000 tons of hard coking coal and 570,000 tons of thermal coal by-product.
MC Mining sold 56,817 tons of coal during the December quarter from its only operating asset, Uitkomst which is located in KwaZulu-Natal province. Of this, 40,747 tons were exports.